---
January 20, 2012 12:55 PM
CES
,
computerweekly
,
Intel
,
laptop
Being the sophisticated race that we are, we've managed to progress seamlessly from desktops to laptops and onto notebooks. But, the latest instalment in mobile computing, aside from tablets of course, appears to be Ultrabooks.
Faisal, who was...
January 13, 2012 7:03 AM
CES
,
Kinect
,
Michael Jackson
,
Tokyo
Travelling to CES in Las Vegas alone means your senses become heightened. Smell is the same but you do get very nosy. Here are my top ten quotes from this week that made me laugh.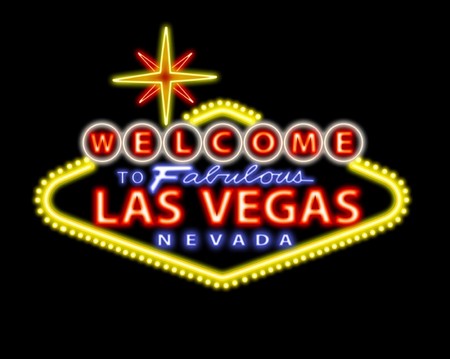 ---
January 13, 2012 6:52 AM
Android
,
BlackBerry
,
Citrix
,
Microsoft Windows
,
PlayBook
,
research in motion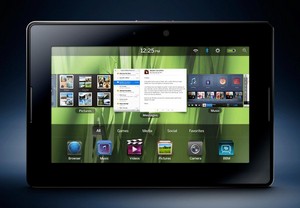 At CES 2012, I met Jonathan Wong, Product Manager for Research In Motion, to talk about...
---
January 12, 2012 9:04 PM
Lumia
,
Microsoft
,
nokia
,
Symbian
,
Windows Phone 7
After the announcement that Nokia will team up with Microsoft to make smartphones, there was a quiet period as the two giants busily prepared devices for the mass market.

Over six months later the promising
---
January 12, 2012 4:10 PM
Android
,
BlackBerry
,
Handset
,
iPhone
,
research in motion
,
RIM
,
smartphone
,
touchscreen
To me, it seems like BlackBerry is stuck in its ways, refusing to budge, like a squirrel that refuses to try pine nuts because acorns are okay and do the job. The trouble is, with the advancements that other smartphone manufacturers are making, RIM could end up being left...
---
January 12, 2012 8:01 AM
nokia
A spokesperson for Nokia at CES 2012 said that Nokia are concentrating on the consumer market and don't have any plans for the business market because they believe that consumerisation is becoming so strong that there will not be a need to seperate the markets in the near future.

He...
---
January 12, 2012 7:36 AM
Uncategorized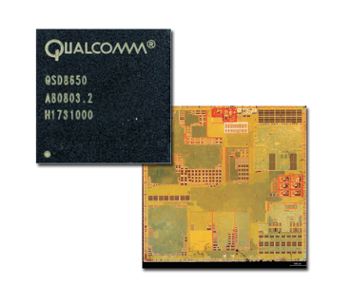 Qualcomm have announced that they will...
---
January 12, 2012 7:27 AM
Intel
,
MOTOROLA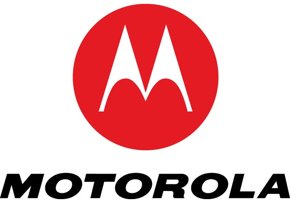 At Intel's keynote, Motorola Mobility chairman and...
---
January 11, 2012 6:08 AM
Dell
,
DellXps
,
Hewlett-Packard
,
Intel
,
ultrabook
Dell has followed HP and Sony by unveiling their higher end ultrabook, the Dell XPS 13, at the Intel press conference in CES. The ultrabook's starting price is $999 (£646) and will be available in late February.

The XPS 13 has a 13.3 inch Gorilla glass display, runs on an Intel...
---
January 11, 2012 5:07 AM
Atom
,
HDMI
,
Intel
,
lenovo
,
smartphone
Intel's CEO, Paul Otellini, announced today that Intel will indeed produce chips for smartphones which is great news... the catch is that the only place you can get the smartphone is China.

After Otellini confirmed Intel's involvement in the smartphone market, Liu Jun, senior vice...
---