---
August 31, 2011 4:39 PM
Sony
,
vaio
Firstly, the VAIO L Series, a 24" all-in-one 3D touchscreen multimedia PC.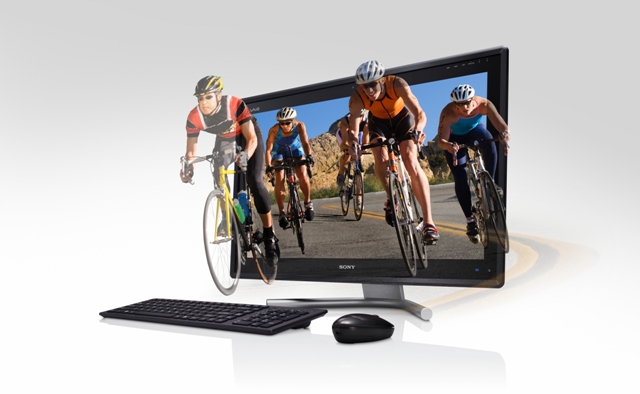 RSS Feed

Email a friend
August 31, 2011 4:15 PM
Kindle
,
reader
,
Sony
The eReader, which Sony claim at 168 grams is the world's lightest, has a 6" screen and measures 8.9mm thick.

The built in Wi-Fi allows users to browse and download ebooks wirelessly and users can also use this feature to borrow ebooks from public libraries.

The major...
---
August 31, 2011 3:12 PM
HP
,
TouchPad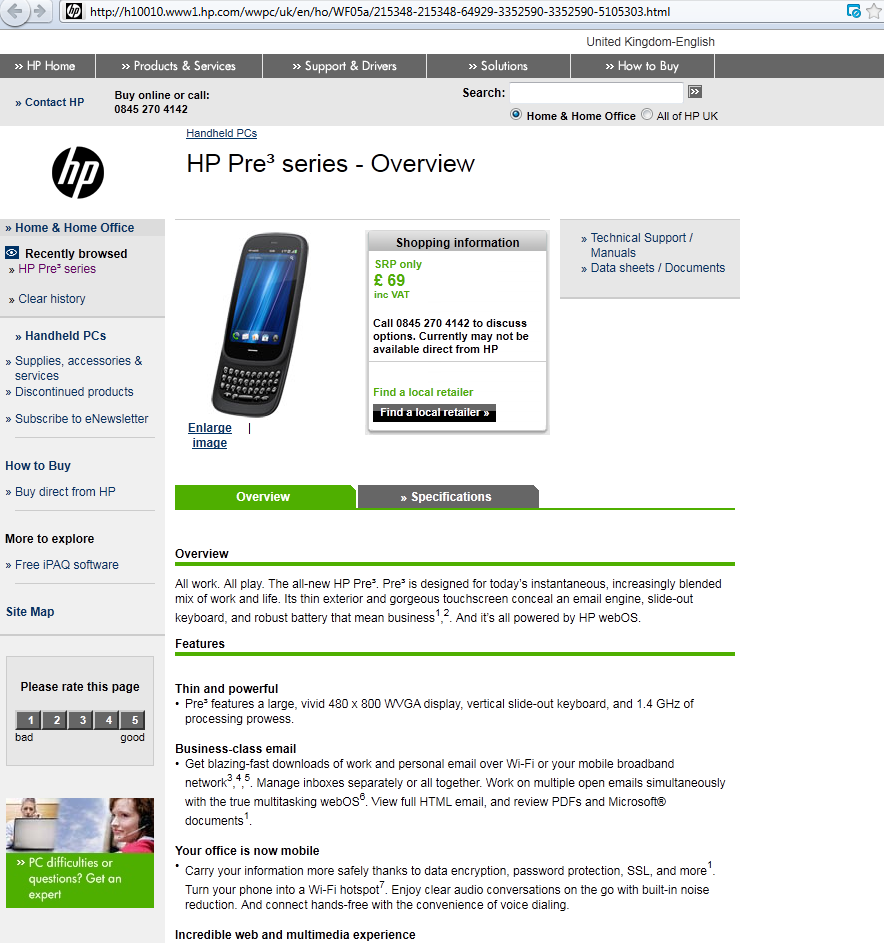 Many eyes have been focused on the HP Pre 3, especially since the
---
August 30, 2011 4:16 PM
Bluetooth
,
Icon
,
Jawbone
,
VoIP
Jawbone have announced the New Icon HD headset and it's more than just your usual Bluetooth hands-free. Voice calls, check, wireless VoIP calls, check. *round of applause*


---
August 18, 2011 2:51 PM
Android
,
HTC
,
Sensation
Hopefully you'll have seen the review of the HTC Flyer I did a while back, well now I've got my hands on the
---
August 18, 2011 11:38 AM
Beats
,
HTC
Following HTC's announcement last week that they had bought a reasonably sized stake in Beats Electronics, the music technology firm fronted by super producer and rapper Dr Dre, it has now been reported that the Vigor will become the first smartphone to get the Beats treatment.


---
August 16, 2011 4:57 PM
10.1
Samsung were prevented from rolling out the 10.1 Tab across the UK and Europe after Apple successfully obtained an injunction. However, that has now been partly lifted, with the lawsuit being disbanded outside of Germany.


---
August 16, 2011 1:08 PM
DS9010
---
August 11, 2011 12:42 PM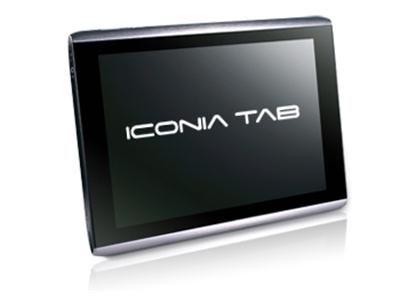 I will...
---
August 9, 2011 3:39 PM
Nintendo
,
Nintendo 3DS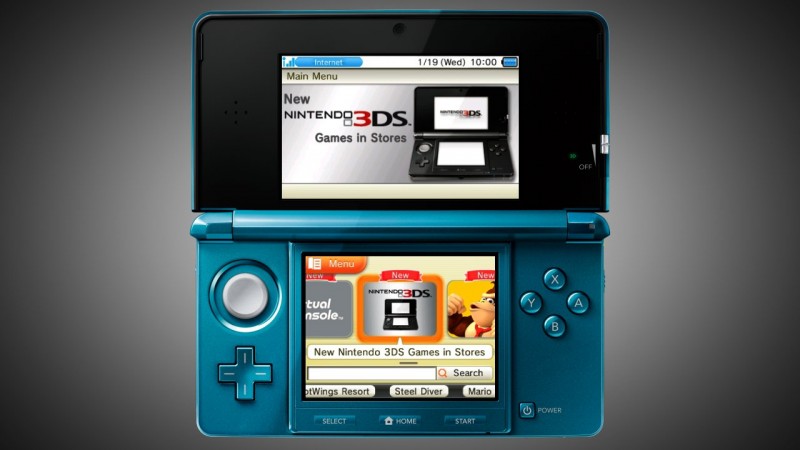 Japanese giants Nintendo have just announced that their 3DS consoles are to be given free Wi-Fi...
---