---
July 28, 2011 10:34 AM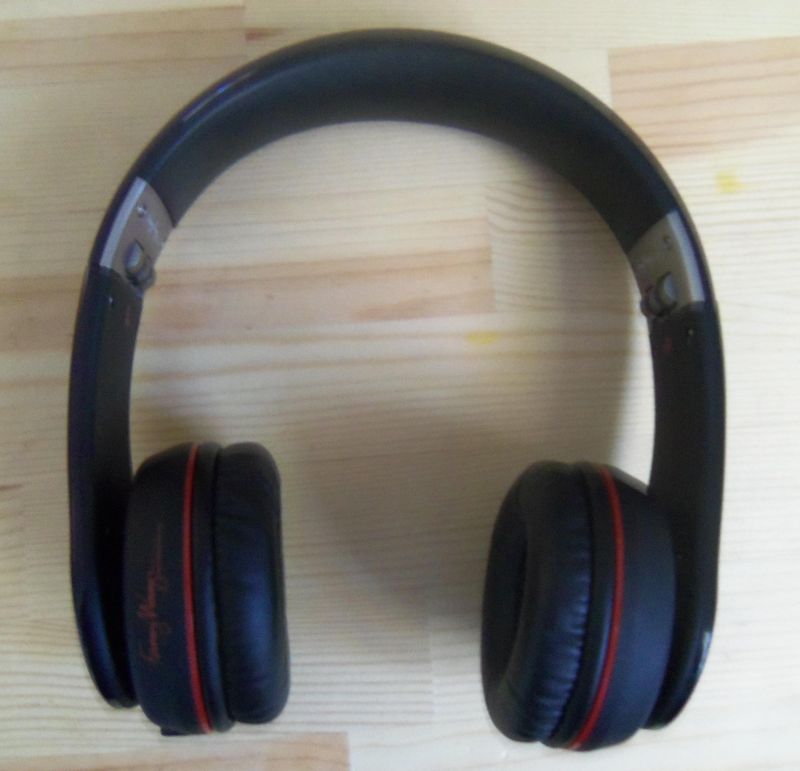 Well, well, well, where to start? These headphones provide a minefield full of...
July 27, 2011 10:54 AM
3D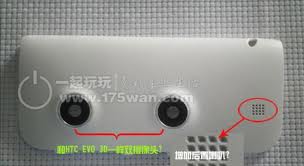 I only just brought you a review of the
---
July 25, 2011 11:13 PM
Android
Whenever I'm asked my opinion on leading Android devices HTC tend to feature prominently in my responses. From the solid all-round Desire HD to the dual-core Sensation, the HTC factory has developed a knack of churning out popular smart phones.
---
July 21, 2011 12:37 PM
Rovio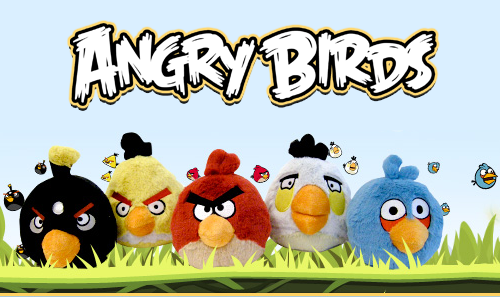 Finnish app developers Rovio have stated they want 1 billion Angry Birds fans before...
---
July 18, 2011 9:48 AM
Fujitsu
,
Q550
,
Stylistic
,
Windows 7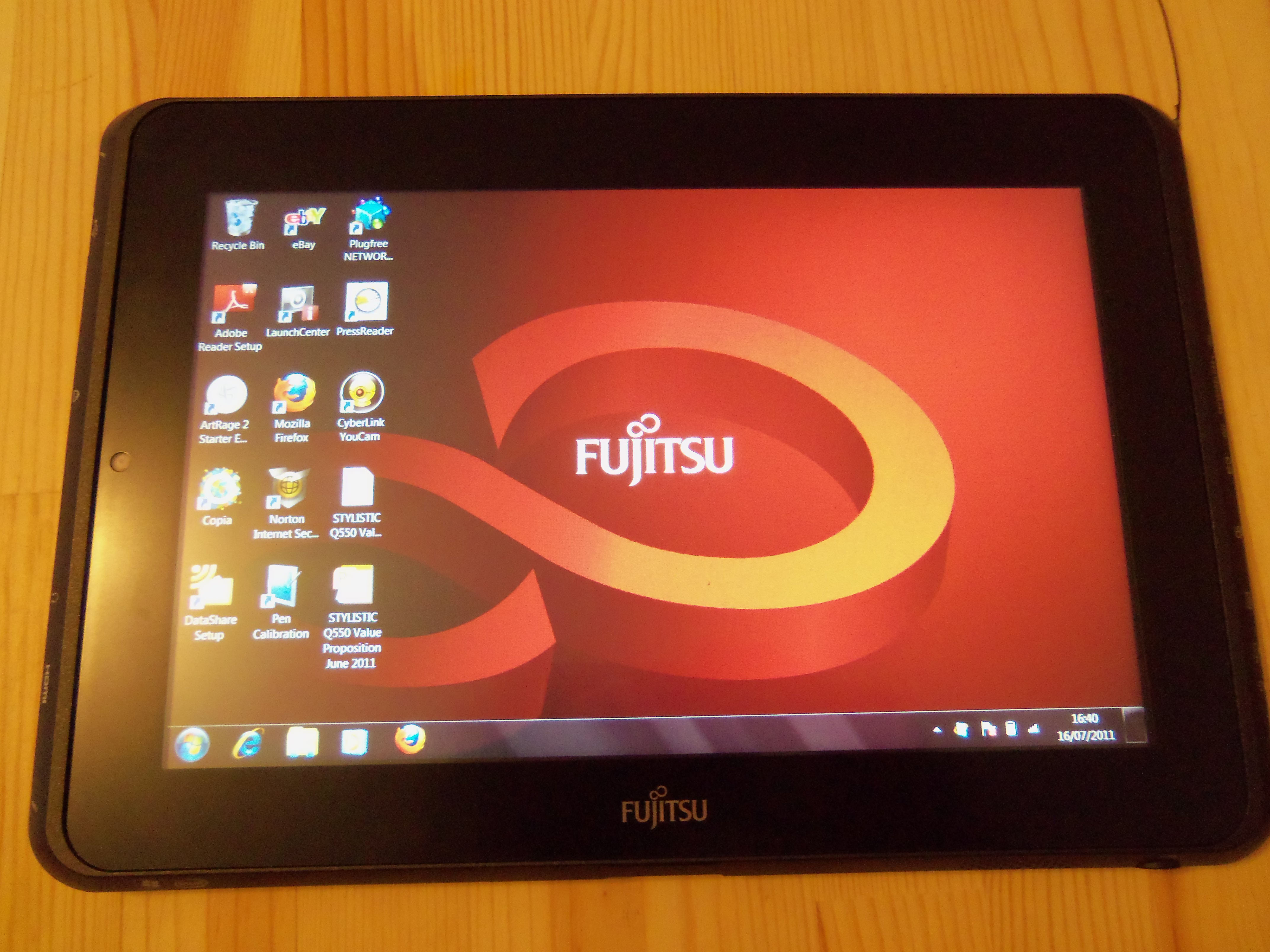 Fujitsu are going in a new direction with this tablet, or, as they prefer to call it,...
---
July 15, 2011 10:55 AM
Uncategorized
As we move ever forward into the future, are we hemorrhaging important information from the past? Robert Dowell, a volunteer at The National Museum of Computing at Bletchley Park looks at the challenges of keeping information alive long...
---
July 14, 2011 11:47 AM
Sennheiser
Sennheiser have a strong partnership with Adidas and they frequently release new models. They tend to be, either fashion conscious headsets, trading more on Adidas' reputation, offering only average sound quality or, in the case of the CX and OMX 680i's I have here, sports...
---
July 11, 2011 11:05 AM
Sennheiser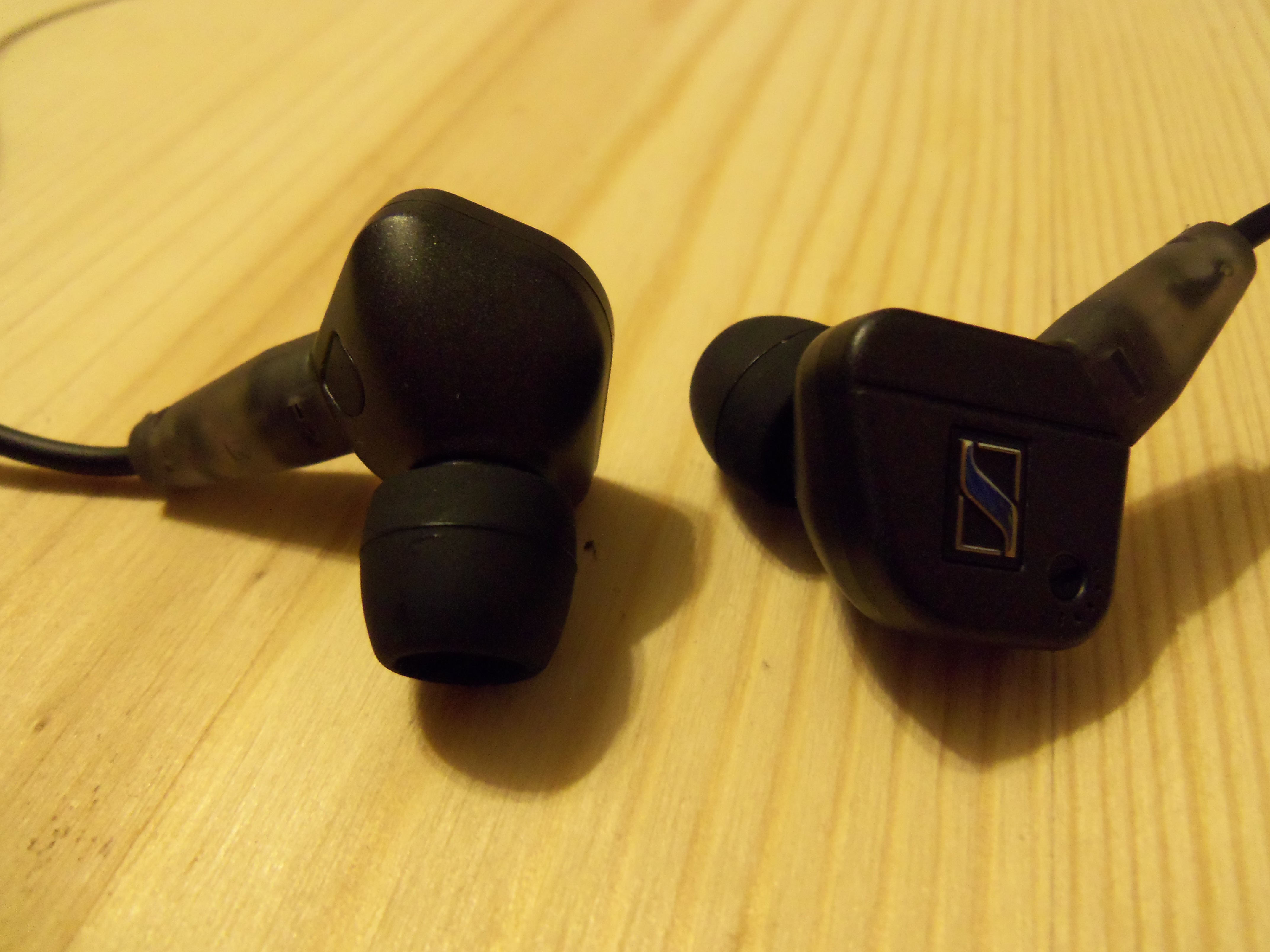 Sennheiser continue to rewrite the rulebook when it comes to ear and...
---
July 7, 2011 9:49 PM
10.1
,
Android
With the Samsung Galaxy Tab 10.1 set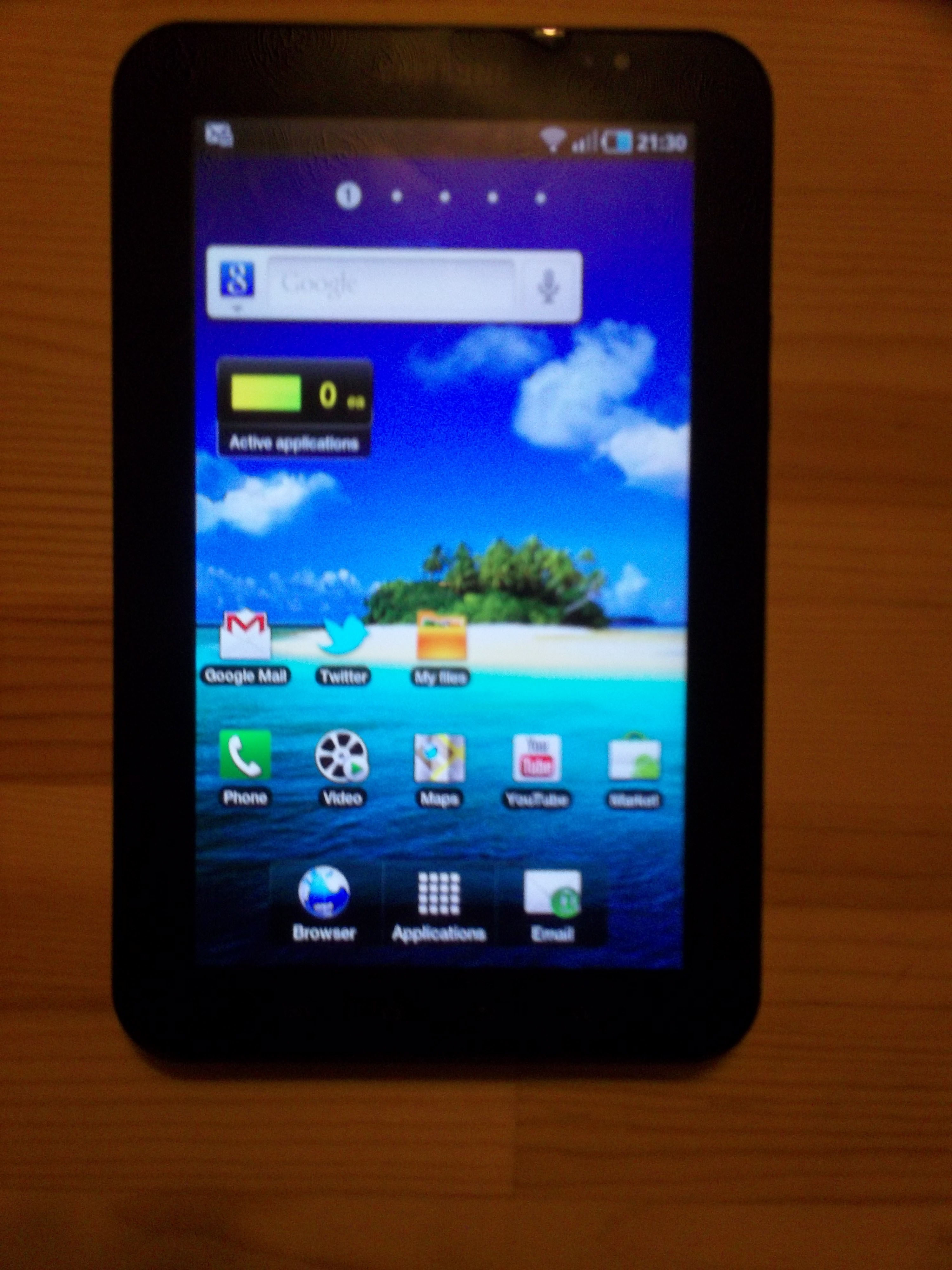 to be released in under a month I...
---