---
May 19, 2011 10:59 PM
Android
,
Facebook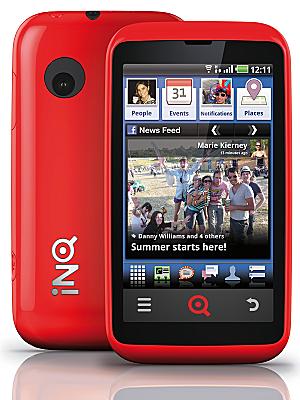 The INQ Cloud Touch is the first INQ I have ever heard of, never...
May 19, 2011 8:50 AM
Nike
Today is the first day in my life that I have gone out for a run. It's...
---
May 18, 2011 5:21 PM
Sony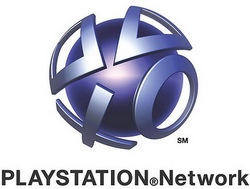 So, just when you thought the world was safe, collecting free games from PSN and started...
---
May 18, 2011 1:57 PM
samsung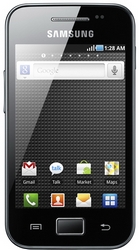 Samsung have released a number of phones lately, but the one they seem to have advertised most is...
---
May 17, 2011 11:53 AM
HP
,
Palm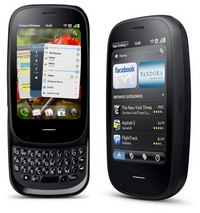 It's been a couple of years since the Palm Pre was released. Since then HP has bought Palm,...
---
May 16, 2011 8:38 AM
HTC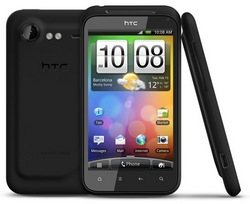 ---
May 11, 2011 12:33 PM
nokia
,
Symbian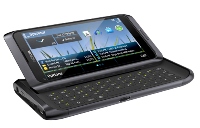 The E7 has dethroned the N8 to become Nokia's new...
---
---
May 10, 2011 5:51 PM
Google
It was inevitable. Not only have we seen millions of rumours over the past year but it was truly inevitable that Google would launch a music service.

You can listen to your music and access your library through your Android device (tablet, phone or whatever) as well as through your...
---