---
April 28, 2011 12:00 PM
S1
,
S2
,
Sony
,
Tablet
Although they may be similar in terms of their names the S1 and S2 look completely different.


RSS Feed

Email a friend
April 27, 2011 12:00 PM
iPhone 5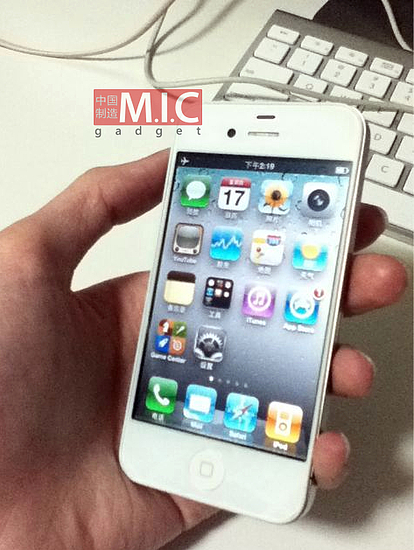 ---
April 27, 2011 10:41 AM
3D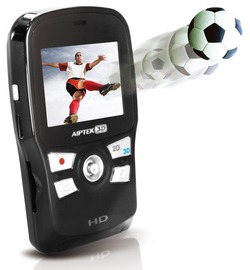 Like it or loath it, 3D is here to stay and will literally invade your personal space at...
---
April 21, 2011 11:06 AM
HP
,
Palm
,
Video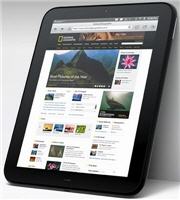 It's been a while since we first saw a Windows HP tablet in the arms of Steve Ballmer...
---
April 19, 2011 9:19 AM
samsung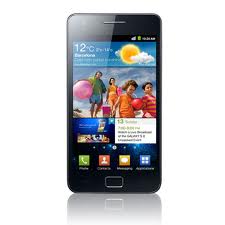 The Samsung Galaxy S was one of the biggest and best phones of 2010 and...
---
April 17, 2011 1:30 PM
Apple
,
funny
,
Video
This rather funny offering from College Humour is a short cartoon that takes you on a tour of the Apple factory and it is well worth the four minutes it takes to watch.
The rib-tickling Charlie and the Chocolate Factory parody stars Apple CEO Steve Jobs,...
---
April 15, 2011 12:30 PM
Android
,
creative
,
Tablet
Creative have now ventured into the tablet market, introducing us to the ZiiO 7 and 10. I suspect that the ZiiO series, which run Android, will not have the easiest of rides as they try to establish themselves in the crowded tablet market but you have...
---
April 5, 2011 12:08 PM
Android
As Apple continue their attempt at world domination one iDevice at a time a cheeky little green automaton has decided enough is enough. Android devices have become not only an alternative to Apple's products but also a serious challenger.

Everyone wanted an iPad when they first...
---
April 1, 2011 2:56 PM
ASUS
If this tablet, or slate in actuality, sells more than any other currently on the market then I will quit this job and go into hiding. That's just how ridiculous this thing is.

If you've read my review of the
---