---
March 31, 2011 11:49 AM
ASUS
If you're toying between getting a netbook or a tablet then maybe the Asus Eeepad Transformer is the device for you.

A tablet, running Google Android 3.0 Honeycomb, that connects to a keyboard docking station therefore turning it into a netbook.

It's a fantastic idea that I...
March 23, 2011 9:18 AM
Tablet
This post was written by John Herrema, SVP Corporate Strategy, Good Technology.

Pundits are proclaiming 2011 the "year of the tablet" as over 15 million iPads and myriad competitive devices continue to leap off shelves.

But will the tablets infiltrate the enterprise...
---
March 21, 2011 1:13 PM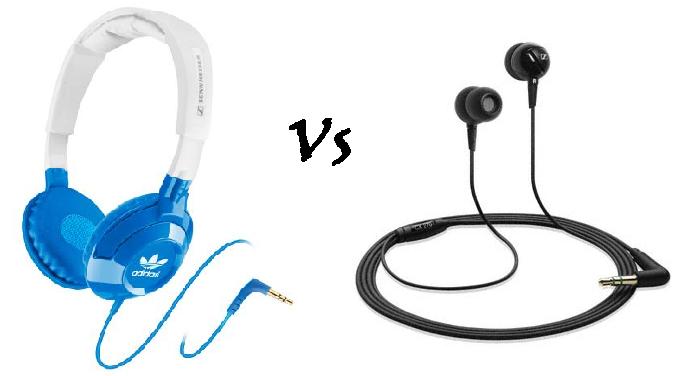 I've been a fan of Sennheiser earphones for sometime now so please try to ignore my obvious...
---
March 21, 2011 12:42 PM
sonic
Yet another Sonic for Hire episode. This time he tries to help Earthworm Jim.


---
March 18, 2011 10:42 AM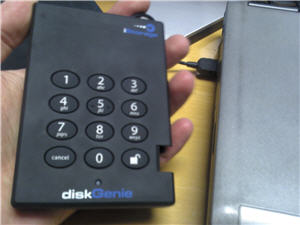 This review of the Storage diskGenie was written by
---
March 18, 2011 9:37 AM
sonic
Yep, you guessed it. Yet another episode of Sonic for Hire... Why? Because it's funny and I like it.

This episode sees a Street Fighter Sonic mash-up.



---
March 17, 2011 4:02 PM
iPod
,
Microsft
,
zune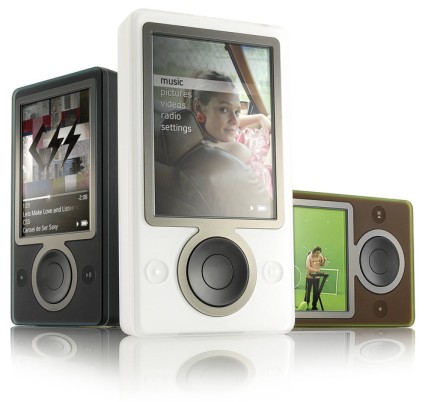 There are a lot of; as yet,...
---
March 17, 2011 2:47 PM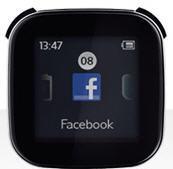 Trying to describe the Sony Ercisson LiveView isn't easy because it's quite...
---
March 17, 2011 9:00 AM
sonic
We know what has happened to Sonic since he retired but what about his evil genius foe Doctor Robotnik?

How the hell did the Eggman become a doctor anyway??



---
March 16, 2011 9:32 AM
sonic
Whether you care or not means nothing to me. Another episode of Sonic for Hire featuring the Megadrive's Toe Jam & Earl.



---