---
February 27, 2011 5:12 PM
With the recent news of Bletchley Park securing Alan Turing's papers, TNMOC volunteer Pete Chilvers recalls how he gave his new SatNav an unusual test, and wondered how intelligent it really was...


RSS Feed

Email a friend
February 24, 2011 12:29 AM
BlackBerry
,
smartphone
Yesterday I finally stepped into the world of Smartphones & received my brand-spanking-new BlackBerry Bold 9780, after receiving recommendations from fellow BB users.
Now, I'm not a complete smartphone novice - I've played around with many an iPhone before, the occasional...
---
February 22, 2011 4:14 PM
Sony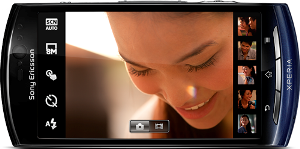 Having already reviewed the
---
February 22, 2011 9:20 AM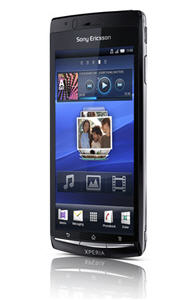 Sony Ericsson continue to produce handsets that they...
---
February 20, 2011 3:11 PM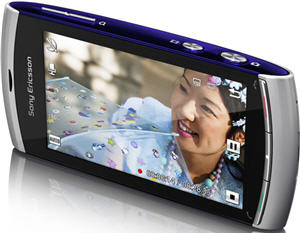 These stilettos are killing me! (Reflections on a recent 'phone upgrade)...
---
February 18, 2011 11:50 AM

Many years ago, I bought...
---
February 18, 2011 11:13 AM
Xperia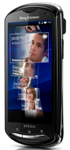 Sony Ericsson have released some heavy hitters...
---
February 17, 2011 3:51 PM
Uncategorized
As the future of computing moves ever further into the realms of science fiction, so the importance of the human-machine interface takes new and unexplored roles. Robert Dowell, a new TNMOC volunteer explores the early days of software interfaces and how they...
---
February 14, 2011 12:05 PM
Sony
The Sony Ericsson Xperia PLAY looks to be the first in a new generation of smartphones that will blur the lines between phone and handheld. But the names a bit unfortunate.


---
February 9, 2011 4:56 PM
MeeGo
,
nokia
,
Symbian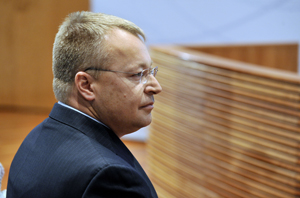 Yesterday news broke that Nokia CEO, Stephen Elop, had written an internal memo...
---