---
January 5, 2011 11:22 AM
BlackBerry
,
RIM
With CES 2011 getting under way RIM decided to remind us of their tablet offering for this year.

The Playbook wowed many and in this video shows how...
January 4, 2011 4:15 PM
samsung
This is beautiful.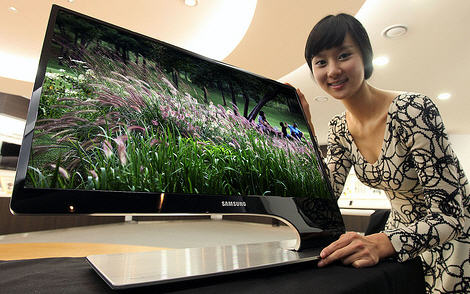 This is the Samsung 9 Series...
---
January 4, 2011 3:14 PM
samsung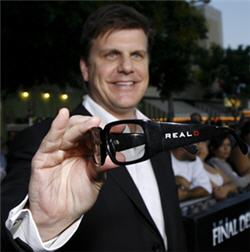 Samsung and RealD have said that the new RDZ LCD HDTVs are compatible with the...
---