---
December 20, 2010 3:17 PM
Intel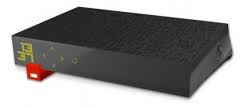 French Internet Service Provider (ISP) Free has unveiled the first ever High...
December 10, 2010 4:05 PM
Mobile
We've approached the silly season here on Computer Weekly and so instead of spending 30 mins of my life writing a blog post about some weird gadget that's been released I decided to create a quiz for my small following to see if they really know their smartphones.

Have a go and tell me...
---
December 7, 2010 8:09 PM
Android
,
Google
,
Sony
We've seen pictures, we've heard about it and we've dreamt about it but finally here's a video of the Sony Ericsson ZEUS Z1 PlayStation Phone.

The phone runs on Gingerbread aka Android 2.3 which Google confirmed has new game playing capabilities. Now we know why.

It has the...
---
December 7, 2010 5:01 PM
HTC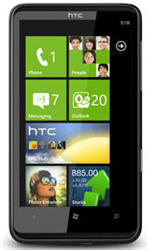 The HTC HD7 was the most anticipated
---
December 3, 2010 5:14 PM
Acer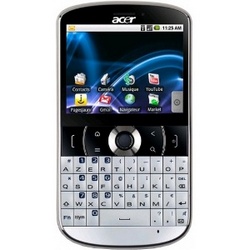 Acer haven't exactly lit-up the smartphone world and don't look to do so any time...
---
December 3, 2010 12:28 PM
Motola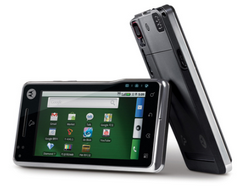 The Motorola Milestone XT720 is Motorola's latest flagship phone and...
---
December 3, 2010 9:26 AM
MOTOROLA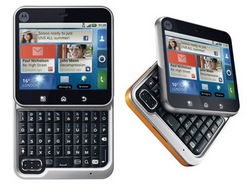 This phone is different and clever. The Motorola Flipout is a touch-screen...
---
December 2, 2010 1:53 PM
nokia
Nokia needed to release a great smartphone otherwise they would fall so far behind Android and iPhone that their future would be in doubt.

They released the Nokia N8... it's good but it's definitely nowhere near great. Nokia are in deep trouble.

They might claim that they...
---