---
November 26, 2010 3:28 PM
HTC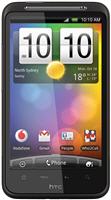 The HTC Desire HD is a 4.3 inch beauty packed with Froyo 2.2 and HD.

When I...
November 26, 2010 10:12 AM
Apple
,
ipad
,
Music
,
Video
I get sent a bazillion iPad and iPhone app announcements every day. And I appreciate them (feel free to continue sending 'em to gadgetman (at) spodgod.com). But, to be honest, it's rare I get sent news of an app that's really worth...
---
November 22, 2010 12:35 PM
Apple
,
Tablet
There's been some rampant (well, as rampant as IT blogs get) speculation about the launch date for iPad 2 today.
---
November 10, 2010 11:17 AM
Amazon
E Ink
, the company that makes displays for Amazon's Kindle, has started manufacturing a 4096 colour screen. It has all the readability advantages of its existing electronic ink displays.
---
November 9, 2010 10:40 AM
Apple
,
Mobile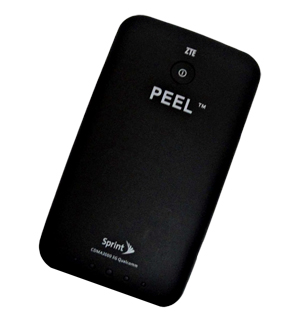 Got an iPod Touch but still afflicted with iPhone envy? A solution of sorts could be on its way to the UK. The...
---
November 2, 2010 12:26 PM
Apple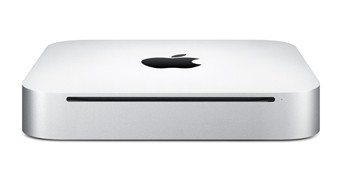 ---
November 2, 2010 9:39 AM
Android
,
Apple
,
Mobile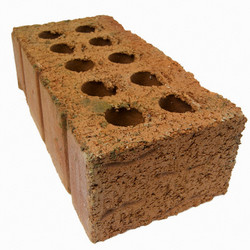 ---
November 1, 2010 12:09 PM
HTC
,
Mobile
I've been road testing the new HTC Desire HD - currently available on Three Mobile - for about a week and it's passed the ultimate litmus test for any five star review. I don't want to give it back.
Pitched somewhere between...
---