---
October 11, 2010 1:20 PM
Microsoft
,
Mobile
The world and his civil partner knows that today's the day Window Phone 7 is officially launched. But this weekend mobile game maker


RSS Feed

Email a friend
October 8, 2010 2:06 PM
Mac
,
MacBook
,
PC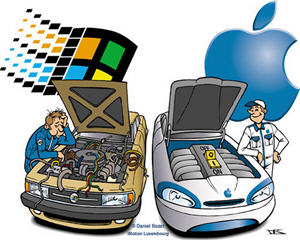 I was interviewed about Macs versus PCs. Here is what I said on price,...
---
October 8, 2010 1:19 PM
Apple
,
Mobile
What do you get the iPhone fan who has everything? A charger that looks like a prop from Hellraiser, is the answer if you're a sick, sick puppy.
Don't ask us where this thing came from. We know the folks in the video are speaking Japanese and that's it. No idea where...
---
October 7, 2010 8:48 AM
Telepresence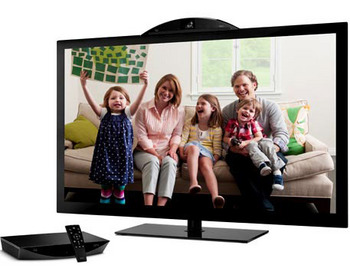 ---
October 7, 2010 8:30 AM
Mobile
,
Orange
,
T-Mobile

---
October 6, 2010 2:06 PM
Star Wars
This wonderful infographic goes through an amazing amount of detail on what went into creating the Star Wars octology and what the result of them was.
---
October 6, 2010 1:04 PM
Apple
,
Games
,
Windows
Online PC game buying system
Steam
came out for the Mac back in May and, since then, Valve have steadily been porting their titles over to the platform, including lauded FPS fun fests Portal and Half Life...
---
---
October 6, 2010 11:11 AM
Palm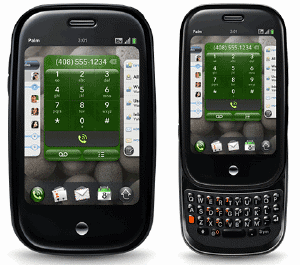 "You will see us coming early next year with new phones," Senior HP Eric Cador said in Barcelona...
---
October 6, 2010 8:57 AM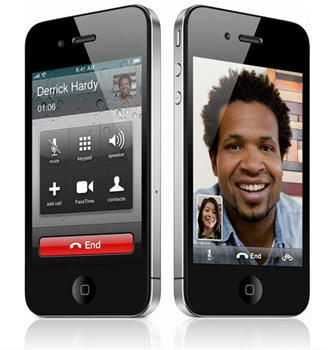 Following on from my other post, I've decided to summarise my hatred for Facetime on the iPhone.
---