---
May 27, 2010 3:30 PM
Mp3
,
Music
,
solution
,
Volume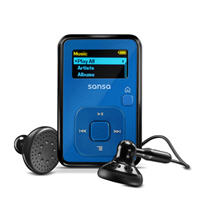 I had occasion to upgrade the operating system on my MP3 player, a Sansa...
May 27, 2010 2:18 PM
Acer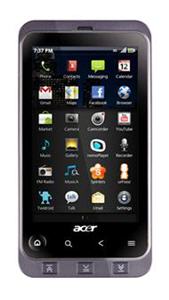 Acer have announced that they will release a smartphone called...
---
May 27, 2010 1:23 PM
Encryption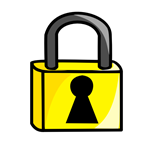 At the 2010 Infosecurity Europe show the presumably security-savvy attendees were asked if they had ever...
---
May 25, 2010 5:35 PM
Apple
,
ipad
,
Video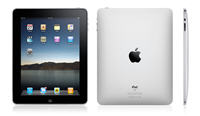 Apple unveiled the iPad on 27 January, and though most people knew it was coming, few were...
---
May 18, 2010 4:30 PM
creative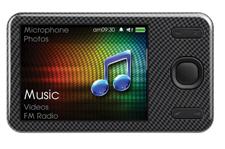 In 2005 I bought...
---
May 18, 2010 2:59 PM
Xperia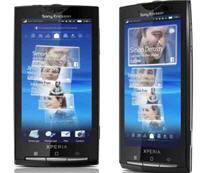 Sony Ericsson may fall behind if they're not careful due to the rise of HTC...
---
May 18, 2010 10:27 AM
Music
It's like the music streaming service Spotify has been reading my mind... For a long time Spotify watching pundits have been saying that the Premium price for the product was too much. The company's response? They kept adding features - higher bit rates and offline access. Mobile apps for Android,...
---
May 10, 2010 3:19 PM
ipad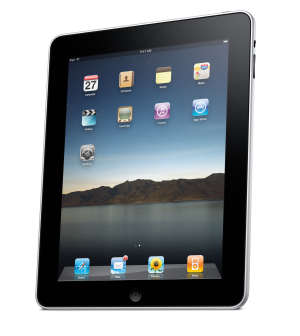 ---
May 7, 2010 3:11 PM
Apple
iPad pricing has gone live - and even if the economy goes back into a tailspin, as it most probably will given today's election result, you'll probably be able to afford one. You'll be able to pre-order online at the UK Apple Store from the 10th of May, with devices shipping from the 28th.
---