---
October 30, 2009 12:28 PM
Audio
Who buys those USB turntables advertised in newspapers? Of course, that's a rhetorical question. We all know it's the same people who buy five pairs of powder blue chinos for £29.99 and a special tray with a cushion underneath it.
USB turntables are...
October 29, 2009 12:24 PM
Horizon
,
Symbian
SEE 2009, the annual gathering of the Symbian faithful in Earls Court, was a bit of a disappointment. The general opinion from the media attending the show was that this year there seemed to be fewer visitors to view the wonders in store for this mobile phone operating system. Judging by the...
---
October 29, 2009 8:51 AM
Google
,
Music
---
October 28, 2009 12:00 PM
Amazon
,
Apple
,
Microsoft
The UK's getting e-readers - the electronic books of tomorrow - at a slower rate than our American cousins. We had to wait two years for the
Sony Reader
. The
---
October 28, 2009 9:39 AM
samsung
,
Vodafone
Forget the
BlackBerry Storm2 9520
that Vodafone rolled out on the 26th October (free on a two year, £30 a month contract). Forgot it? Aces. There's some brand new pretend-iPhone goodness coming in the shape of the Samsung 360 H1 on the 30th of October....
---
October 22, 2009 10:50 AM
konami
,
Microsft
,
pes
,
PS3
,
psp
,
Sony
,
XBOX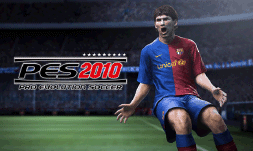 Over the past couple of years, Fifa has stolen a march on PES and in 2009 it looked to have completely...
---
October 21, 2009 9:19 AM
bravia
,
PS3
,
Sony
I've been quite confused by some of the Sony ads of late. Watching the Champions League you always get that huge electronic heart which is a bit too arty and doesn't really have a wow factor.

Well, they must have realised they needed a wow factor because here it is. What would it look...
---
October 19, 2009 4:33 PM
Blog
,
halo
,
WRITE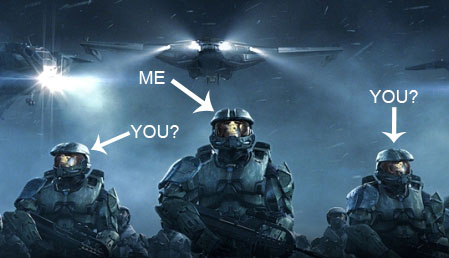 It's been almost a year now since this blog was created and while it has gone from strength to strength I am now...
---
October 15, 2009 2:30 PM
iPhone
,
tv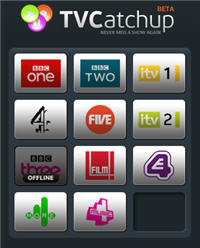 TVcatchup returns from the brink with an amazing service...
---
October 8, 2009 9:19 AM
Sony
Last night I got to see a demo of the new Sony Satio. Now, I have been looking forward to this handset for a while as I have had some great experiences with Sony mobiles.

Holding it, it felt surprisingly light even though it's relatively quite big. The first thing that catches your...
---