---
August 29, 2009 11:45 AM
pad
,
Password
,
Security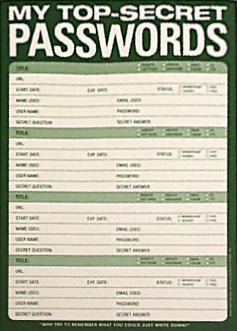 The mo
st secure passwords...
August 26, 2009 8:25 PM
Amazon
,
eBook
,
Kindle
Kindle 2, Amazon's text reader may soon make its long-awaited début in Europe to compete with Sony's Reader family. The Kindle was first launched as a US-only product in late 2007 but,
---
August 26, 2009 4:31 PM
eBook
,
PRS-300
,
PRS-600
,
reader
,
Sony
Sony's electronic book reader range has grown with a touchscreen version and a pocket-sized edition. More exciting is what might be waiting in the wings - a 3G version with Wi-Fi and possibly a colour version.

Starting with what we know, the Sony Reader Touch Edition PRS-600 has 512MB...
---
August 14, 2009 9:30 AM
Apple
,
apps
A new app has been released called 'Nearest Subway' which allows you to walk like an idiot. Let me explain, you get to look at your iPhone while walking through the street to allow it to lead you to a subway (or the tube for those of you in Blighty).

This video shows a woman walking...
---
August 12, 2009 9:57 AM
Facebook
I don't really need to add anything to this picture. It's always a tricky when your boss requests friendship but if you do accept, either put them on your limited list or don't say something stupid like:



---
August 12, 2009 9:32 AM
Facebook
This is just a quick post to say that facebook is launching Facebook Lite.

So what is Facebook Lite? In a nut shell it's very similar to Twitter. You can see your status updates and your friends' updates.

And it has a left-hand navigation with four categories: Wall, Info,...
---
August 11, 2009 1:59 PM
Nintendo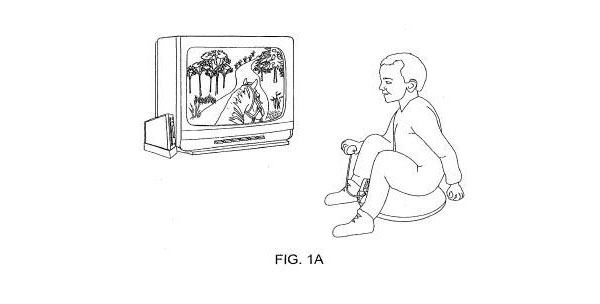 Have you ever watched someone playing the Wii without...
---
August 10, 2009 9:25 AM
Microsft
,
Video
,
zune
A video of the Zune HD has come out of the gdgt party in San Francisco. This video of a hands-on demo showing the interface and media playback.

We've heard about the great browser and how it'll support HD but this video really shows off the slick user interface and that gorgeous OLED...
---
August 10, 2009 8:59 AM
Google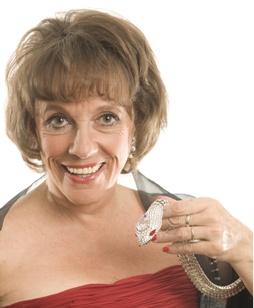 I love The Metro. There was a story in...
---
August 5, 2009 3:10 PM
Apple
,
apps
,
iPhone
,
n97
,
nokia
iPhone vs N97

Smartphones have taken us by storm and none more so than the iPhone. You can't walk through the street without someone bumping into you because their eyes are glued to their 3 and a half inches of technological wonder.
The main pluses are...
---