---
February 27, 2009 11:32 AM
Apple
,
BlackBerry
,
iPhone
Agressive advertising? Blackberry's new advertisement showing a 'blackberry bullet' blowing an apple away is a real signal of intent from RIM.

February 24, 2009 12:02 PM
gfail
,
Gmail
Gmail users woke up this morning to find Gmail is down and had been for nearly half an hour.

Now that might not sound like a long time but, judging by the reaction on Twitter it's certainly long enough to spread panic and chaos across the internet and in people's working lives.

---
February 23, 2009 3:30 PM
The Nintendo DSi is launched in April and the buzz hasn't quite hit fever pitch yet.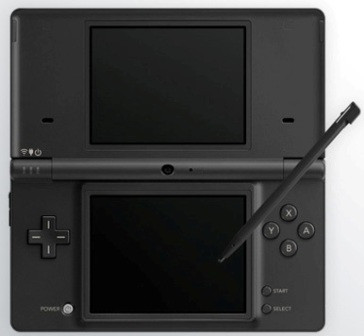 ---
February 20, 2009 3:06 PM
Mobile
Wondering what phone you should save up for?

To help you make a decision, I've made a photo story showing the big hitters for 2009.




0 Comments

RSS Feed

Email a friend
---
February 20, 2009 1:00 PM
---
February 20, 2009 12:43 PM
aeroplane
,
etiquette
,
Mobile
,
phone
,
respect

Ryanair's move reignites the debate about...
---
February 20, 2009 8:41 AM
OnAir
,
ryanair
It had to happen someday but sometimes where it happens is the surprise. Ryanair is rolling out voice and data mobile phone services on all of its flights -
---
February 20, 2009 6:27 AM
ammendment



Facebook, Twitter and MySpace screens are going black as the numbers of objectors swell in protest against Draconian laws due to be...
---
February 18, 2009 4:07 PM
As The Doors once said "This is the end. My only friend, the end" and it certainly looks that way for the digital camera following the unveiling of Sony's Idou, the 12.1 megapixel smartphone at the Mobile World Congress 2009.


---
February 18, 2009 3:00 PM
galvatron
,
megatron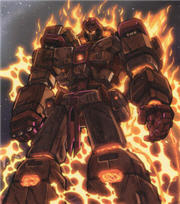 This week saw the release of the new...
---