Jun 10 2013 7:48PM GMT

Profile: Nathan Simon
Update #1
Pre-ordered mine the other day, just login to your Xbox and on the top right of your screen you should see a picture of an Xbox Day One Edition, you can pre-order here. so for 525 taxes in, no shipping costs, I will have an Xbox on the day of release shipped to my door!
Oh and DRM has been abolished and Disc sharing/swapping, buying used games etc. is back…
Original Post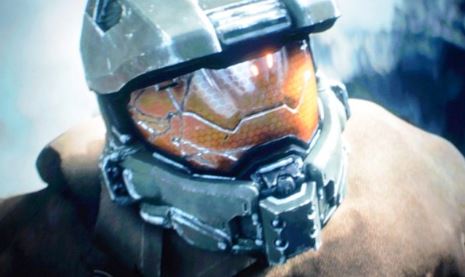 I just got a message in my mail box allowing me to pre-order the Xbox One… I was quite happy to be on the shortlist, although the page only loaded once, and I ended up closing it by mistake… when I finally got it open again, I couldn't order it. Why was that you ask? Well I am from Canada, pre-orders are only for US residents. Either way I headed over to the Canadian site and opted-in to get an email when Canadian pre-orders were available. Back to waiting for me. Oh well, the release is going to be November 2013 and will be priced 499 US/CDN, 499 Euro's, and 429 Pounds.
Games like Halo 5, Killer Instinct, Project Spark, etc. had been showcased. See more here.
If you are in the states I would suggest you pre-order now! Good luck!
You can also revisit my previous Xbox One post if you haven't seen it yet.