Dec 22 2013 7:48PM GMT

Profile: Nathan Simon
If you have a Windows Phone 8, make sure you ta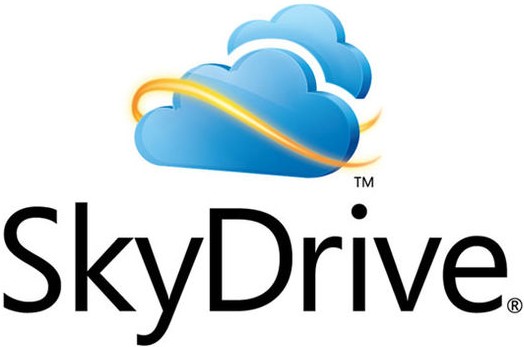 ke advantage of the extra space gifted to you by Microsoft it's is good for one year, but I don't think they would rip the storage from under your feet, for 25$ a year you can have 50GB of space, so it's not that bad.
Also if you didn't know SkyDrive now, for a while, has desktop sync across devices, it works exactly like dropbox, I like it better because it ties into my Outlook.com email. Mutliple users can also work together seamlessly with Microsoft Office across PC, Mac, and web.
So if you haven't tried SkyDrive yet, I suggest you check it out.