Nov 20 2012 1:40PM GMT

Profile: Nathan Simon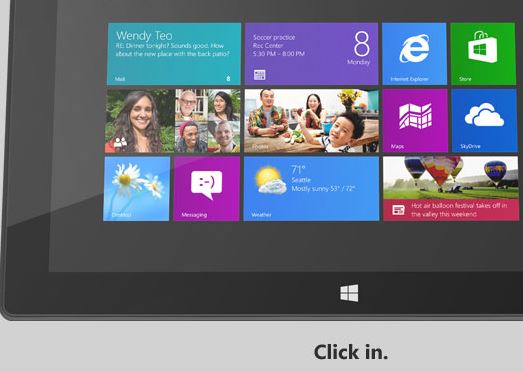 Microsoft has recently released a Windows 8 and Server 2012 update KB2770917.
From the KB:
This article describes the cumulative update for Windows 8 and for Windows Server 2012 that is dated November 2012. This cumulative update package includes performance and reliability improvements for Windows 8 and for Windows Server 2012. We recommend that you apply this cumulative update as part of your regular maintenance routines.

This cumulative update includes the following performance and reliability improvements:

Enable enterprise customers to customize the default lock screen.
Improves the performance when you wake the computer and when the computer is asleep, in order to improve battery life
Resolves an issue that may prevent Windows Store Apps from being installed fully
Other software updates and performance improvements
So instead of that boring Windows 8 welcome screen, you can set a corporate IT Logo and push it to all your corporate machines. I am going to install this update right away as my Windows 8 machine, an Elite Book 8470p, doesn't like to come out of sleep gracefully…
Here are the download links
Update for Windows 8 (KB2770917)
Update for Windows 8 for x64-based Systems (KB2770917)
Update for Windows Server 2012 (KB2770917)
Please feel free to let me know if this patch improved your systems performance in any way!