Oct 9 2013 1:41PM GMT

Profile: Nathan Simon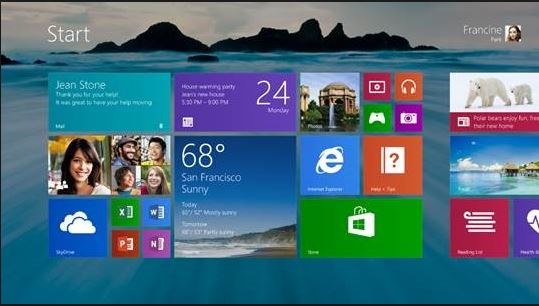 So the release date is October 17th, and will be available to purchase over the counter on October 18th. If you already have Windows 8, you will receive Windows 8.1 free of charge. There are many new features, too many for me to spill out here so I will let someone else provide the details! See insert below.
The Windows 8.1 release date is October 17 – it will be available to existing Windows 8 users for free on Windows Update. It will be available to buy in retail from October 18 and has already been released to manufacturers (this stage is known as RTM). Volume licensees will be able to get their hands on it ahead of the update, too.

We've also had plenty of time with the new update and are running it every day, so check out our brand new Hands on: Windows 8.1 review. To whet everybody's appetite, Microsoft has released a preview version, called the Windows 8.1 Release Preview. It's now available to download. source article.
 The source article is quite large, but since this was an article that has been updated more than a few times you might want to head straight to the "Hands on review" I have already downloaded the RTM version from TechNet, but haven't installed it yet. Think  I might do that today. I will make sure to blog about any major changes I see. Countdown is on for the rest, 1 week and 1 day!