Apr 23 2013 12:37PM GMT

Profile: Nathan Simon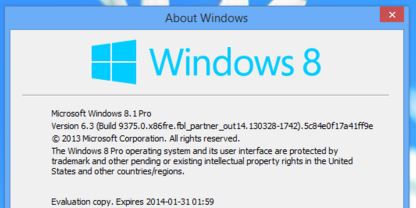 The first major update to make its way to Windows 8 is supposed bring along new software. The start button will make its come back, although not really a start button, it will take you to the tiles screen, how will that affect Start8 and Classic Shell? I am sure they will just overlay it.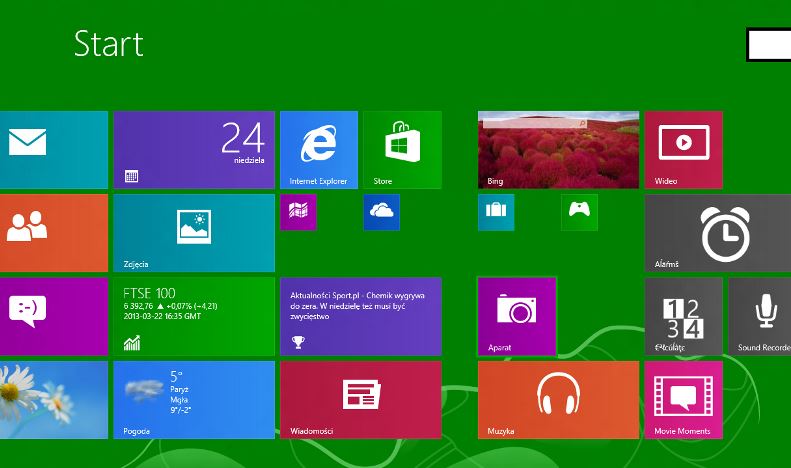 We know Windows 8.1 will utilize smaller tiles, and also allow a more optimized way to multitask, along with Internet Explorer 11. Skydrive will be updated, allowing for more backup options, tablet syncing (so you can see all your tabs mirrored across devices), I wouldn't doubt they will start some kind of profile save feature at some point, and an easier way for us fans of customization to do so.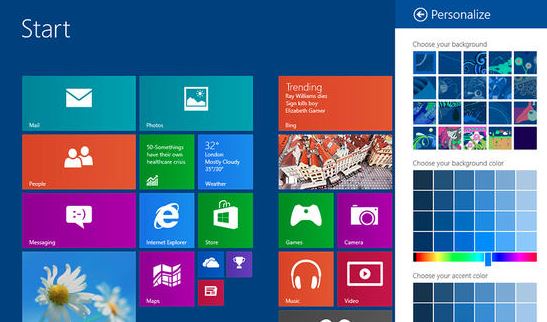 Windows Blue is a minor update, yet will yield a lot of neat new features, and is maybe one of the fastest released updates to date.
As long as I have my start button I am happy, if you guys out there do not know of Start8, you should get your hands on it, well worth the 4.99. Microsoft doesn't want to bring the start button back anytime soon. I am really not sure why…