Jan 7 2014 2:06AM GMT

Profile: Nathan Simon
If you don't know what "Typo" is, it's a keyboard for your iPhone, basically turning it into an iPhone with a BlackBerry keyboard. The makers of Typo, say they respect BlackBerry and its intellectual property, yet plan to officially launch their product at CES this week.
You can judge for yourself, but I think BlackBerry may have a case with this one… check out the pics below.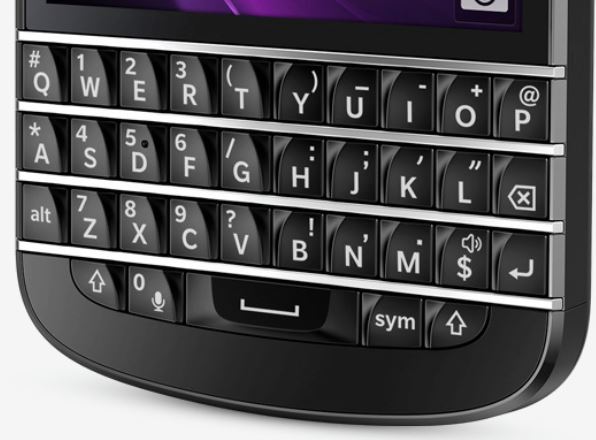 Now if you ask me the one above, looks quite a bit like the one below…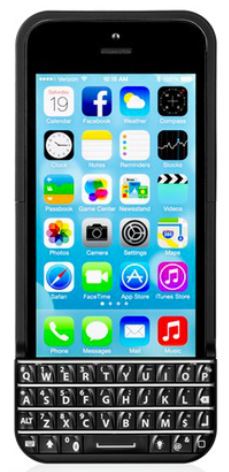 And besides for aesthetics? Your iPhone will be super long, well I guess no longer than my Galaxy Note 3! But long none the less. Do you think this is a low blow by BlackBerry? Think they should have made the product first? For the most part I think all is fair in love and war, but let's not straight out copy anyone. If Typo proves itself as not having infringed on any patents then I wish them luck, on the other hand, if they have, they should cease and desist.