Aug 29 2012 12:52PM GMT

Profile: Nathan Simon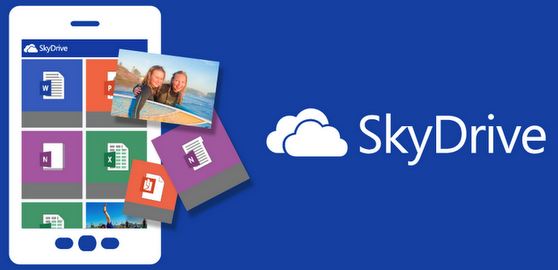 The official SkyDrive client has been released on the Google Play Store, and apparently its quite good. Out of 1267 people who have downloaded it already, it's rated 4.5+ stars!
Description
SkyDrive is the place to store your files so you can access them from virtually any device. With SkyDrive for Android, you can now easily access and share files on the go. You can also upload photos or videos from your phone to SkyDrive.Features• Access all of your SkyDrive content including files shared with you.
• View recently used documents.
• Choose multiple photos or videos to upload from your phone.
• Share your files and photos – send a link in email or in another app.
• Open your SkyDrive files in other Android apps.
• Manage your files – delete, or create new folders.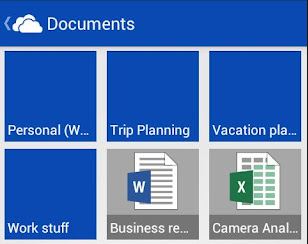 The Grid Interface is clean and easy to read, matching the Windows 8 interface, is that bad? SkyDrive for Android has also made sure you can share anything direct to the SkyDrive from any menu or application. Might I add that it is quite fast even on 4G! While in "List Mode" I ran through my directories in no time, picture previews, how many files exist in the folder, and how much data is in the folder, pretty slick!
Go here to download it to your phone. If you attempt to search for it on your phone, as of "right" now it isn't indexed into the search, that could change very soon though.