Apr 11 2013 12:24PM GMT

Profile: Nathan Simon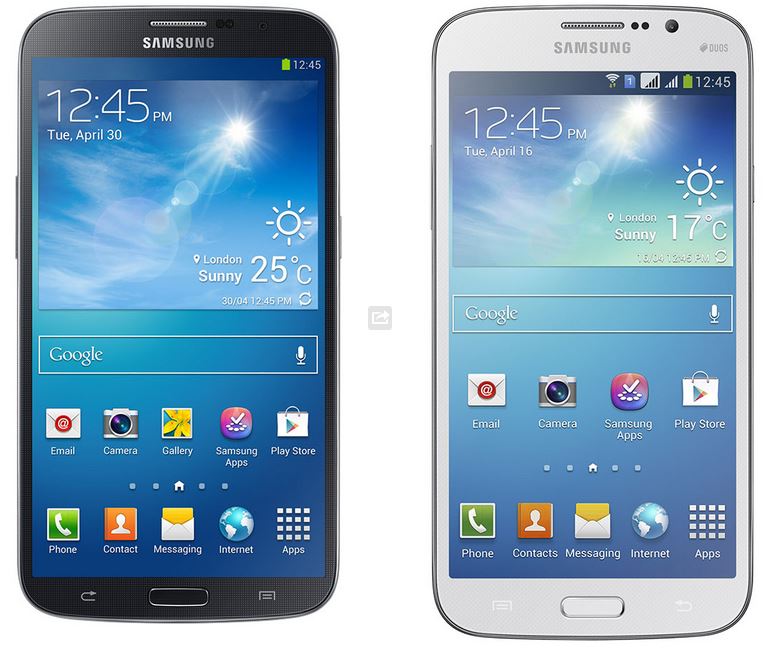 What's this you ask? Well the Mega Series of phone is Samsung's newest breed of smartphone or phablet as some like to call them. At a whopping 5.8″ and 6.3″ display size, these phones should be able to act as micro tablets (then again probably not, keep reading). Still great maybe for the office, I wouldn't be caught holding one of these to my ear, let's assume most people will use head sets!
What I do not get is that each phone, as big as the display is, will not have true HD displays, the 5.8 will get 960×540 and the 6.3 will get at least 1280x720p. They both have larger batteries, 2600mAh and 3200mAh, and since the display's aren't high resolution they should be lighter on power than the Galaxy S4.
So If you are looking for a bigger version of the Galaxy S4, you are looking in the wrong place, these phones are not meant to intrude on the S4's market, but to help Samsung compete in the 5″+ category.
Read more here.