Aug 9 2013 1:04AM GMT

Profile: Nathan Simon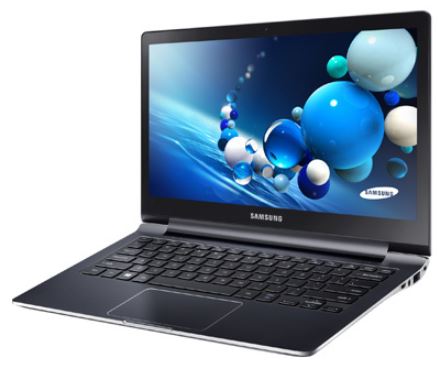 Is this the ultrabook for you? Sporting a 13.3″ display and 3200 x 1800 resolution, with the new Core i5 Haswell processor, what's not to love?
It will be shipping August 20th at around 1400$. Not too bad. Along with the above you get 4GB of DDR3 RAM, a 128GB SSD, Intel HD 4400 graphics, and Windows 8.
You can opt for more memory, more processing power and a larger SSD, but that will set you back, costing you just as much as a Mac Book Pro Retina, well maybe not AS much, but probably close! Be ready to split your wallet open. Hey, you pay to play right?
Go here for a lots more information on the Samsung ATIV Book 9 Plus