Dec 7 2012 8:10PM GMT

Profile: Nathan Simon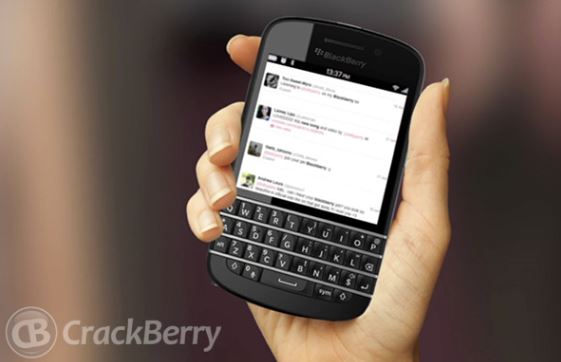 Sad news if this is true… apparently a Forbes representative wrote an article based on a research note.
Although this write is of little note, he may be correct. RIM will not release a device that they feel is not ready.
I am sure the full touchscreen device will be awesome, I guess we will see when RIM releases the BB10 OS to PlayBooks all around the world, considering it will be the same OS.
I don't know if I mentioned this before, but this is a powerplay that RIM is holding onto, an ace in the hand so to speak… I am very excited to see what happens when BB10 OS is released…
Now back to that Qwerty phone, RIM please don't wait too long before releasing new on this device, the people need more info…
Read the full story here.