Jan 9 2009 3:04PM GMT

Profile: Nathan Simon
Sorry this is going to be a short one…
The file is called outlook.nk2, it contains all the addresses of all the people you emailed or responded to in Outlook. I always make sure to back this file up.
The file is located in "C:\Users\loginname\AppData\Roaming\Microsoft\Outlook" for Vista and Server 2008(yes im running Server 2008 Standard on my laptop 🙂 )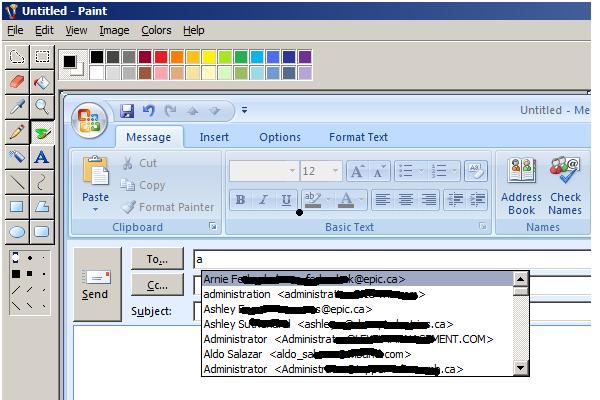 Here is the official link from Microsoft. click here This pertains to Office XP and above.