Dec 16 2013 3:34PM GMT

Profile: Nathan Simon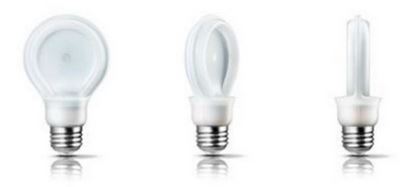 Maybe not right away, but these baby's sip power at a rate of 1.26$ a year. The new 60 watt light bulb can do this without heating the room either.
The fully dimmable bulb fits standard A19 sockets and glows soft white (2700K). Plus, the bulb's flat design is quite unique—providing not only illumination but also requiring, according to a Philips press release, a far smaller heatsink than other LEDs.
Now you have to note that they will not be cheap, in comparison to standard light bulbs so it may stop some from going out and replacing all their light bulbs at once, as it can get quite expensive. You might be looking at an upwards of 30-35$ per bulb!
The bulbs will hit Home Depots on January 2nd, but I couldn't find them online to verify pricing, guess we will have to wait.