Apr 4 2013 1:13PM GMT

Profile: Nathan Simon
Yes it is…
If you do not have a Microsoft Technet Pro Subscription, and you consider  yourself an expert in IT, then I would suggest you get your hands on one. It only costs you 349 for the first year and 249 every year after that… What software do you get? Well pretty much everything, take a look below. You can also click here to download an excel spreadsheet that lists all the software.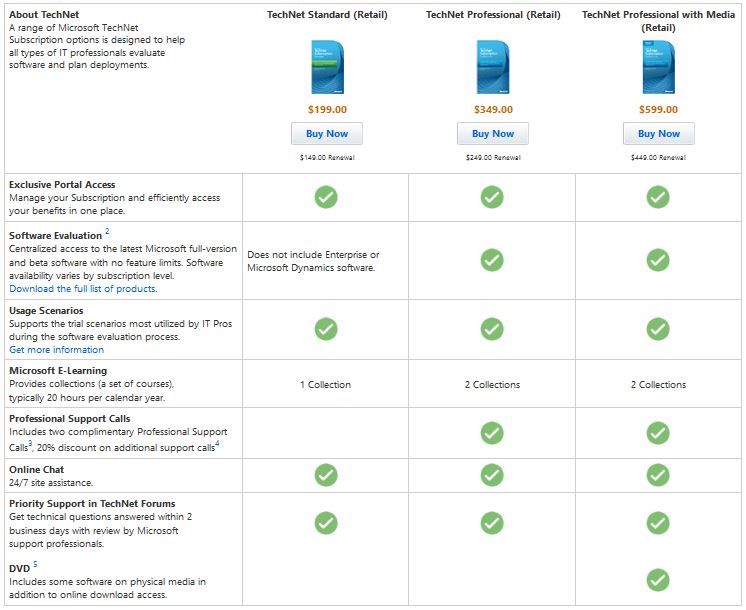 Also note that you will get office 365 for a full year, I think they should just include it in the package, and who knows, maybe by next year they will…
According to a Microsoft statement, the company is "committed to providing IT professionals with access to Microsoft software & services for evaluation purposes, and we are actively working to provide our subscribers with a full year subscription of Office 365." source : WinBeta.org
So what are you waiting for, click here and get yourself subscribed!