Feb 8 2013 8:42PM GMT

Profile: Nathan Simon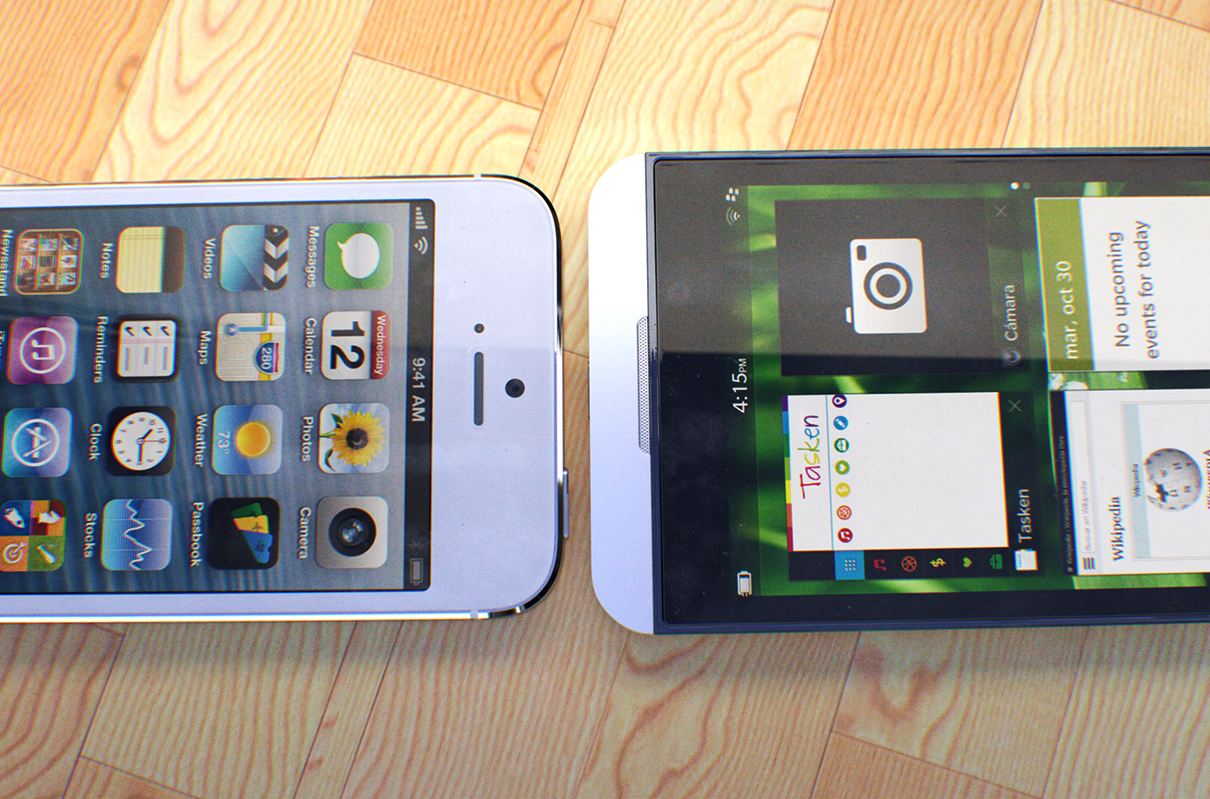 Although I would like to do my own review of my BlackBerry Z10 smartphone, I just haven't been using it long enough, I just managed to pick it up at Wireless Wave here in Winnipeg, shelled out 726$ taxes in to get my grubby paws on it, but I love peek and flow… it is so easy to use, mind you, you do have to get used to it, but once you do, you'll be amazed at how much easier it is to use than an iPhone or Android. Oh and the keyboard is very nice, I would like some swiping capabilities to eventually be added, but this rivals SwiftKey for straight out predictive texting…
Here is a quick insert.
The Z10′s strength is clearly within its user interface. The company formerly known as RIM has nailed it, and with a few tweaks to make it a little less buggy, it could be even better. Specifically: getting apps to talk with Hub better so that when I check on messages and mentions on Twitter and/or Facebook, they get dismissed within the Hub too. It can get a little frustrating having to keep going in to the Hub to mark everything as "read".
Please do remember that BlackBerry OS 10 is in its infancy and a lot of this little nuances will be worked out! Go here to read the rest.