Jan 28 2014 3:19AM GMT

Profile: Nathan Simon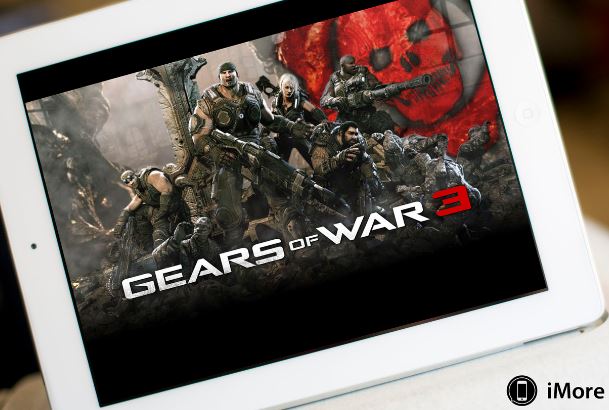 Nope, did I have you fooled? Well I am sorry, but Microsoft is the one your should be mad at. It's not like Gears of War was coming anytime soon to an Apple product, but it was up to EPIC, now it's not.
If you had ever hoped to see Gears of War show up for your Mac or iPad, it's pretty safe to assume it's never going to happen. On Monday Microsoft Studios confirmed it has acquired the game series from developer Epic Games, according to GamesIndustry International.

Gears of War is the popular third-person action game franchise developed for Xbox 360 and Microsoft Windows. It's spawned sequels and expansion packs. The game is a futuristic shooter in which the troops of an elite squad of soldiers battles against a subterranean alien enemy.
So as you see, all you Apple fans out there will never see ports of all the great games from EPIC Mega Games. From here on in, Microsoft is going to use this franchise to drive Xbox sales, just like it did in the past, and I for one am OK with that.