Nov 2 2012 1:25PM GMT

Profile: Nathan Simon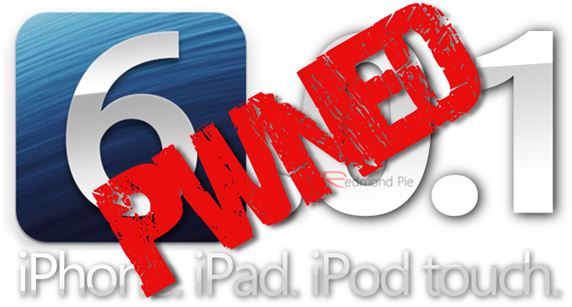 Well that was fast… Redmond pie has confirmed it…
We have tested and can confirm that Redsn0w can be used to jailbreak the just released iOS 6.0.1, and we've got the guide below detailing how to do so. Unfortunately, this jailbreak is limited only to those devices that are susceptible to the Limera1n exploit (A4 or lower), and so those rocking a new iPad or iPod touch, and iPhone 5 will have to sit tight for a while yet.
So if you have an iPhone 4/4s go ahead and update to v6.0.1 and follow the instructions on this link.
Have fun.
And no don't come to me if you brick your iPhone, its probably better that way! 😉 I kid, I kid!