Feb 17 2014 7:08PM GMT

Profile: Nathan Simon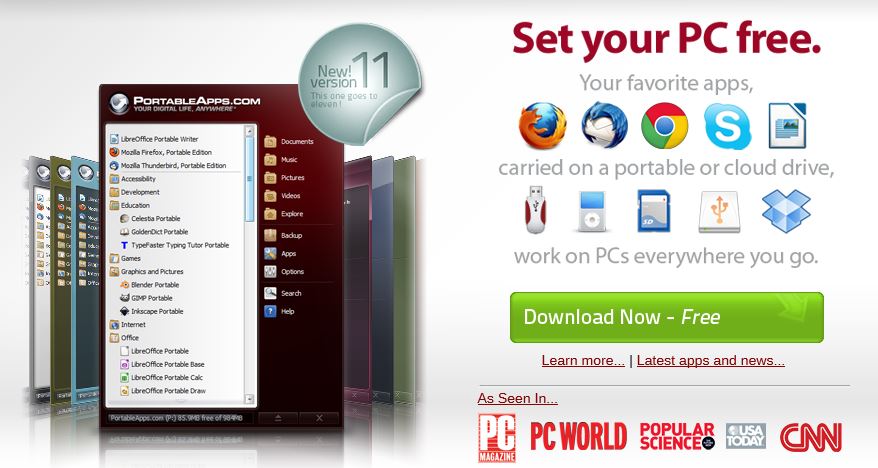 Well you should, they have a plethora of applications you can take with you on the go.
I use this on my main USB stick, when running Firefox, all your history and cached files go with you, and don't forget about all your favorites/bookmarks as well!
Here are the latest releases.