Jan 19 2014 1:50AM GMT

Profile: Nathan Simon
I remember when I first read about this, I seriously thought it was "Google Glass" in a contact, I feel a little dumb now!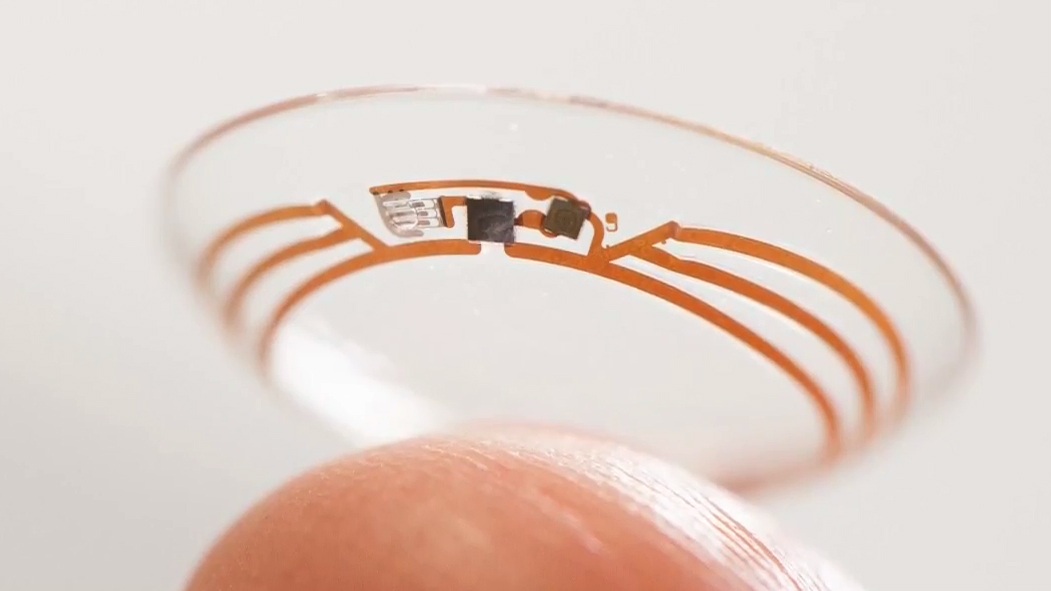 Now remember this is just in the testing phases, but this is supposed to allow people to know when they should give themselves a shot of insulin, is it for everyone? Probably not, I mean most diabetics that I have come across know when they aren't feeling right, if they are "high" or "low" and they will then test themselves. Using it on a child, I just don't think that would happen. This is more for the people who have trouble monitoring their glucose levels. Still this is great news for many people and shouldn't be overlooked as an option (when its ready of course).
"We're testing prototypes that can generate a reading once per second. We're also investigating the potential for this to serve as an early warning for the wearer, so we're exploring integrating tiny LED lights that could light up to indicate that glucose levels have crossed above or below certain thresholds," Google stated in a blog post."
What do you think of this latest wearable?