Oct 19 2012 12:46PM GMT

Profile: Nathan Simon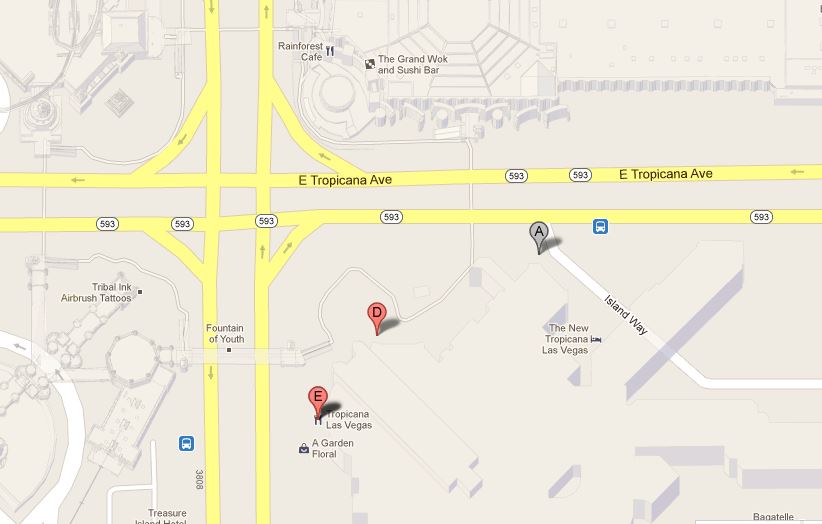 Google has added 25 million footprints to their maps as of yesterday, I haven't noticed anything for Winnipeg, but when I was in Vancouver they had already added building maps, I also noticed but may not be directly related was maps for individual buildings! I believe it was Las Vegas where I noticed this, it's a very big place, and knowing where every shop was based off of Google Maps was pretty cool.
According to the announcement, the company is using aerial imagery and computer vision techniques to determine the shapes and heights of these buildings. "This process," says Google, "enables us to provide more building footprints and a more comprehensive and detailed map than ever before." The same aerial photography Google uses to render these footprints is, of course, also the basis of Google's 3D maps and it's probably no surprise that all of the cities Google is highlighting in this release are also included in its 3D maps.
If you want to add your own footprints to Google Maps, you can use the Google Map Maker!
Enjoy!