May 15 2013 4:50PM GMT

Profile: Nathan Simon
If you weren't aware Google I/O is in full swing.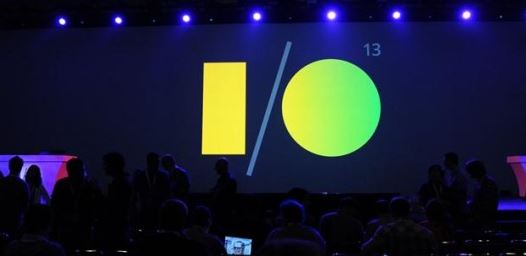 Updates to Google Play, cross platform leaderboards, multi-player, developer enhancements, are just a few things.
OK, boys and girls. This is it. We're live from the Google I/O developer conference this week in San Francisco, for all the developer/services/apps/hardware/whatever Google can throw at us.

Kicking things off today is the week's only keynote, and it's a 3-hour whopper. We're all charged up and ready to go. The keynote starts at 9 a.m. PDT — that's noon on the east coast and 5 p.m. in the UK.

So join us for the live stream, our photos and commentary, and basically the best Android coverage on the planet. source AndroidCentral.com
Looks like there is a huge update to Google Music (streaming audio! ; they call it Radio without rules, sounds awesome), also Google Play on the web will look just like your phone's Google Play…
Go here to follow the live blog!