Jan 19 2014 1:14AM GMT

Profile: Nathan Simon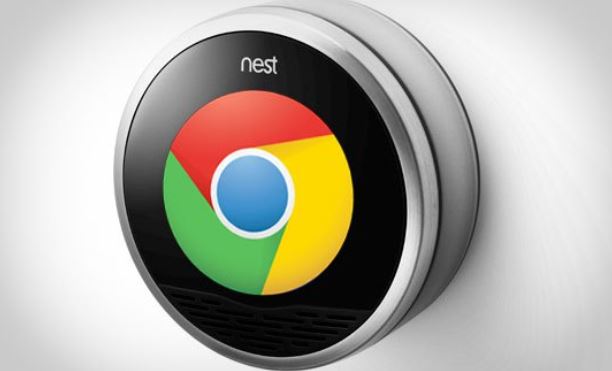 What's Nest you say? Well apparently you have been living under a rock for the last while, Nest is a home thermostat that is compatible with thousands of home furnaces, allowing you to set schedules, modes, temperatures, and away modes all from your smartphone. Check out the video below.
Now onto the good news, Google has purchased Next for 3.2 billion dollars, what does that spell for current and future owners? A thriving ecosystem of technology, constant updates, and now Nest will most likely be incorporated into Android Phones, ie: outside temperature and temperature of your home, that kind of stuff!
"They're already delivering amazing products you can buy right now–thermostats that save energy and smoke/CO alarms that can help keep your family safe," said Google CEO Larry Page in a statement. "We are excited to bring great experiences to more homes in more countries and fulfill their dreams!"
I am thinking a "smarthome" that pairs with your "smartphone" I wonder what else Google has up their sleeve, and I sure cannot wait to find out!