Jun 5 2013 1:05PM GMT

Profile: Nathan Simon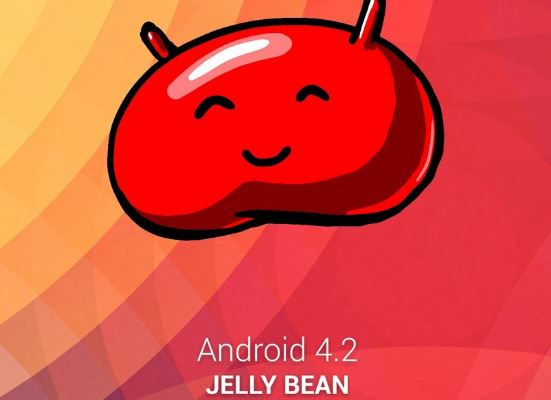 So you've upgraded to Jellybean 4.2.2 and you lost Developer Mode/Options.
Well here is how to get it back.
Go to – Settings > About > Software Information > More > Build number
Tap on Build number repeatedly about 7 times, it will start counting down the amount of times you have to click.
After touching 7th time you will see a message that, "you are now a developer!".
You should now see the Developer options in the Settings menu. Fun stuff like USB debugging will now be available! Have fun and don't break anything! 🙂