Jul 29 2013 2:15PM GMT

Profile: Nathan Simon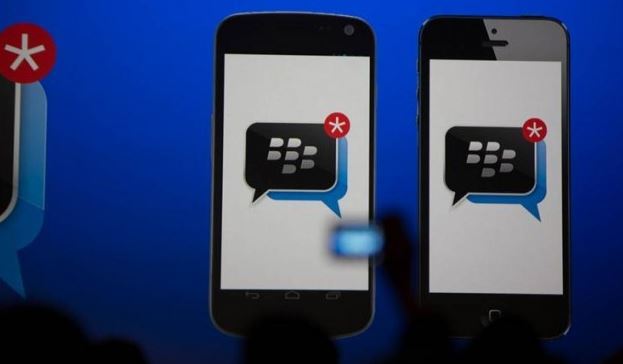 BBM release is getting closer, the demand for it is quite high. 100 thousand users downloaded  the bogus BBM application in under a few hours, Google Play promptly pulled it from the market.
Sunil Lalvani, managing director, BlackBerry India, gave us more information on
the launch plans of the BBM service for Android. When asked Lalvani to narrow
down the availability details, he said, "The service is coming to Android this
summer. But summer as per North America, where it remains till September." When
asked if that means that BBM for Android would be available before the end of
September, his response was in the affirmative.
Go here for the rest of the story.