Dec 18 2012 1:31PM GMT

Profile: Nathan Simon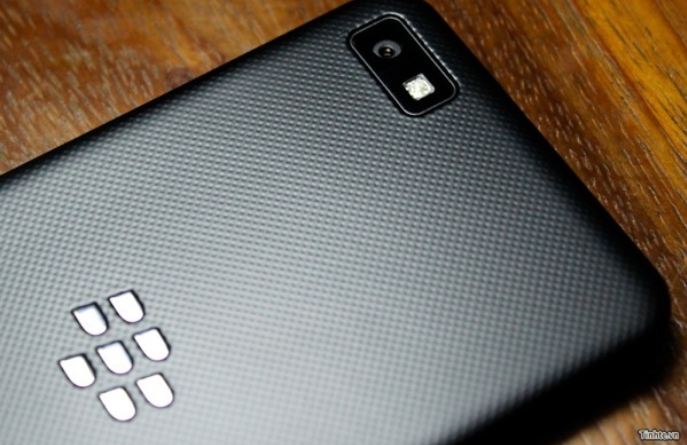 You know it's going to happen, someone in your company, or some people will want the new BlackBerry 10 phone, so why don't you get one for free?
BlackBerry Technical Support Advantage level customers who complete three easy steps will qualify to receive a free BlackBerry 10 smartphone for their organization upon general availability.

As BlackBerry 10 launches, you'll receive your free smartphone, once it's verified you've met all the criteria below.

Step 1: Register

Complete the online registration form. You'll need to provide your BlackBerry® Enterprise Server Advantage level or above BlackBerry® Technical Support Services code and accept the Terms and Conditions. Limit of one registration per Advantage level BlackBerry Technical Support Services code.

For the other 2 steps, go here.
Have you even seen what the BlackBerry 10 will look like? Some people are actually saying it might just work for RIM, this may be their saving grace, I for one will be purchasing one as soon as I can get my hands on it. Take a look here for more BlackBerry 10 information, pictures, and videos.