Jun 7 2013 12:33PM GMT

Profile: Nathan Simon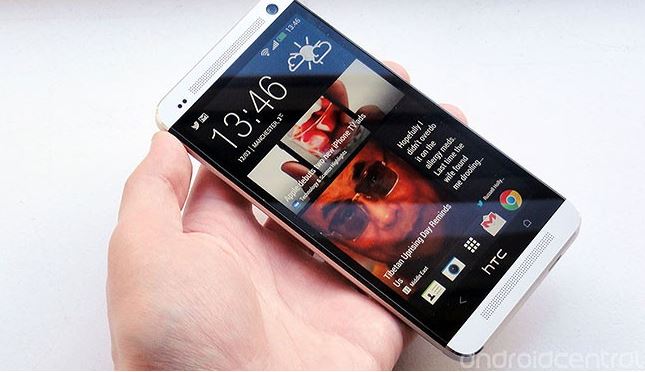 Android Central produced a great round up of the best smartphones you can buy to date. My phone the HTC One is rated #1!
If anyone needs help unlocking, rooting, etc. I have been through it all.
Onto the tidbits from the article. I have included inserts from the HTC One and Samsung Galaxy S4.
"We really have reached the point where the top of the Android smartphone market is blanketed by some highly impressive devices. It's tough to go wrong. There's something for everyone, be it form factor or features or gimmicks and gizmos. But for our money, there's currently no better phone available than the HTC One."

"If ever there was a phone to beat, it was this one. Samsung took everything that was good in the Galaxy S3 and made it better in its successor, the Galaxy S4.

Well, maybe not quite everything. The plastic body remains a turn-off for many, and it's certainly not as chic as the aluminum HTC One. It's also lost a bit of the curve of the Galaxy S3. And while Samsung has managed to squeeze a 5-inch display into the same size as the slightly smaller Galaxy S3, the IPS or Super LCD displays on other phones perform better in sunlight and seems to better handle shifts in brightness. The TouchWiz user interface has been refined a bit, but it's still flat in places and doesn't match the sophistication of other UIs." Source : AndroidCentral
So if you just bought your S4, and you are concerned about it at all, use the buyers remorse clause to return the phone and get the HTC One!