Nov 15 2013 12:30AM GMT

Profile: Nathan Simon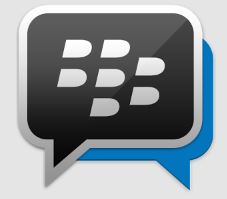 How has your BBM experience going? Mine has been going great, love the app and everything that it is.
I currently have 49 users and I talk to quite a few of them, no one talks to all their contacts come on let's get real here! 😉
So what have they updated since the last/first revision?
– BBM Contact categories

– List sorting and filtering in BBM Groups

– 'Tell your friends' feature helps you connect with friends on BBM

– Quickly share your BBM PIN and PIN barcode to your social networks

– Addresses an issue where some users were experiencing higher battery use

– Bug fixes and performance improvements
.
So as I said, for myself, I am having a great experience, others not so much. As you can see below of the 324k people that voted, a good 79.94% give it 4 and 5 stars, that's not bad…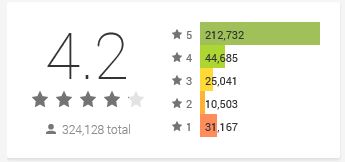 I will be sure to keep my eyes peeled for more news. For now enjoy BBM!