Nov 27 2013 11:57PM GMT

Profile: Nathan Simon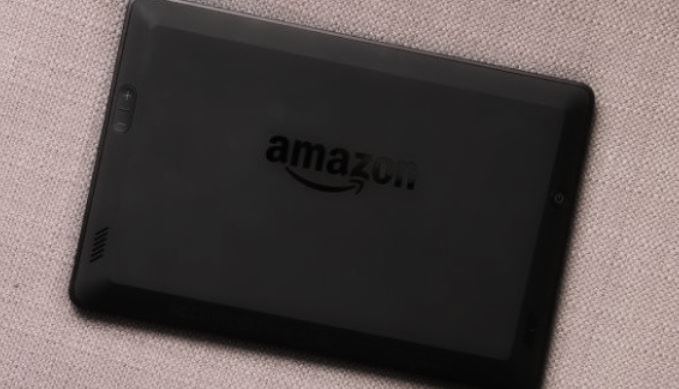 I read about the newest Amazon Kindle Paperwhite about a week ago, and now more news has cropped up. Its looking to be a great buy if you find yourself reading a lot of electronic books, remember I wouldn't expect you to want to read magazines on here, that's what you tab is for, but the Kindle Paper white is much lighter and can go a long time without a charge…
Amazon is now preparing a new Kindle Paperwhite for release in early Q2 of next year, TechCrunch has learned. The marquee feature of the new device is a high-resolution 300 ppi screen that will bring the company's e-reader displays back into technical parity with devices from competitors like Kobo.

The new 300 ppi Paperwhite, code-named Ice Wine, will leapfrog Kobo's limited edition device and place a high-resolution screen on Amazon's marquee e-reader. We hear that there are no major software improvements planned for this edition, but that it will be upscaled to take advantage of the new resolution.

The edges of the new Paperwhite will also act as 'buttons' according to the report, and will be 'squeezable,' offering haptic feedback when activated. The next-generation Kindle Paperwhite will also feature an ambient light sensor to automatically adjust the screen brightness as per the light conditions, says the report.
So what do you think? Would this be something you would buy? I am pretty tempted to do so, better than constantly wasting batter life on my phone to read Kindle books…