Sep 7 2012 1:47PM GMT

Profile: Nathan Simon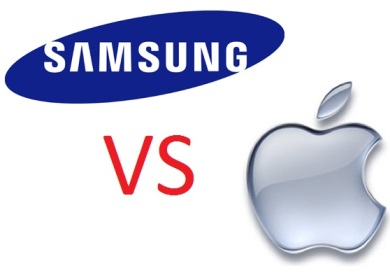 Wow, I guess Apple and Samsung are two children fighting in a sandbox!
Apple is reducing, or as they say diversifying their memory vendors… yeah OK Apple, say what you will. I think Apple is a little sour that Samsung is wanting to counter sue if the iPhone 5 uses Samsungs LTE technology (specifically to Samsung owned patents).
Here is an insert from ZDNet
Samsung remains the world's largest memory chip supplier by revenue, makes DRAM memory and NAND flash memory chips for the iPhone, iPad and iPod, but could be sidelined in favor of Japan-based Toshiba, Elipida Memory, and South Korea-based SK Hynix to supply memory and flash chips, which Apple is eyeing for the long-term.
And here is a link to the original article.
You know what Apple? I hope that Samsung does sue you, and I also hope that the BlackBerry 10, Android OS, and Windows Phone 8 are a success, just so your sales and your bloated market shares take a hit… the looming release of the iPhone 5 next week, I really hope its the same old thing, you need to change Apple… people are sick of looking at those stupid default icons.
Rant over.