Sep 8 2013 6:10PM GMT

Profile: Nathan Simon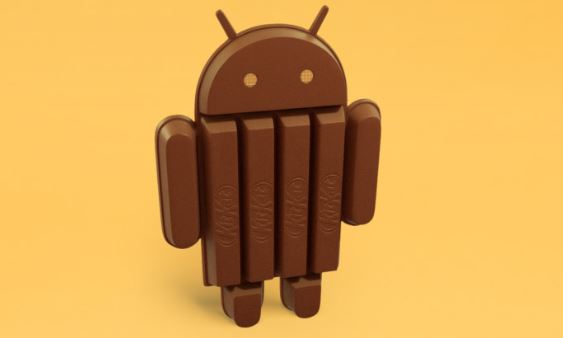 Android KitKat is the next Android OS. Check out the features below.
Android 4.4 KitKat Features
Google hasn't officially announced the features and specifications delivered by the upcoming Android 4.4 KitKat, however, the company hinted out several things which may appear on the next-generation of Android.
1.      Rumoured Linux 3.8 kernel which will include low-memory optimization.
2.      Improved CPU-core support and management.
3.      Better screen orientation adjustment response.
4.      Android's own cloud storage system.
5.      Enhanced network coverage.
6.      Compatibility to more accessories.
7.      Better battery life.
8.      Improved system performance.
9.      More stable UI and system.
10.  Enhancement to overall security features.
The kernel memory optimizations will apparently allow for unlimited standby, not sure if that means it will go into a deep deep sleep, or very low utilization of cpu and memory to allow for background updates etc. I guess we shall see.