Jan 23 2014 3:37PM GMT

Profile: Nathan Simon
Eastern Europe is already seeing the update, and I want it now!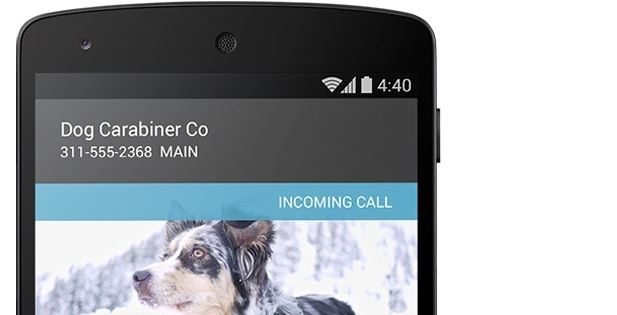 Exynos and Snapdragon-based Note 3s get Android 4.4 in Russia and Poland
The updates bring both models up to Android 4.4.2, build KOT49H, which sees Samsung's gaining the below features:
Priority Contacts: The new OS empowers the phone to automatically prioritise contact list for easy access, based on the frequency of the calls made to the number.

Improved Caller-ID: If a user receives a call from unknown number, the phone will look for matches on the net with local listings via Google Maps.

Emoji Characters:  Initially users had to install third party app to use colorful characters in their SMS. Now, with KitKat update, the keypad comes pre-loaded with native Japanese Emoji emotion icons.

Enhanced Message grouping: Google has brought in some improvements to the new Hangouts app; now, users can find all their text SMSs and MMSs, audio and video call details all at one place. They can also share location and send animated GIFs.

NFC and Wireless Printing: Google's new OS comes with improved Quickoffice app where-in people can create and store word documents online as well as print files wirelessly on NFC-enabled HP printers.

Immersive display: To enhance the entertainment factor, the new  OS comes with immersive mode, where the status bar and navigation buttons disappear in to the back ground while you play music, games and read e-books. Users can just swipe the edge of the screen to bring back the utility buttons.

Bluetooth MAP (Message Access Profile):  This feature enables android devices in cars with Bluetooth support to exchange messages.

Multi-tasking:  With efficient memory management, users can multi-task by opening multiple applications; Listen to music while you can browse on the net.  

Performance: The new KitKat OS is expected to bring performance enhancements thereby increase battery life as well.
Us poor saps in US and Canada will most likely have to wait till mid February to get the update, be sure to stay tunes for more updates.