May 7 2013 12:44PM GMT

Profile: Nathan Simon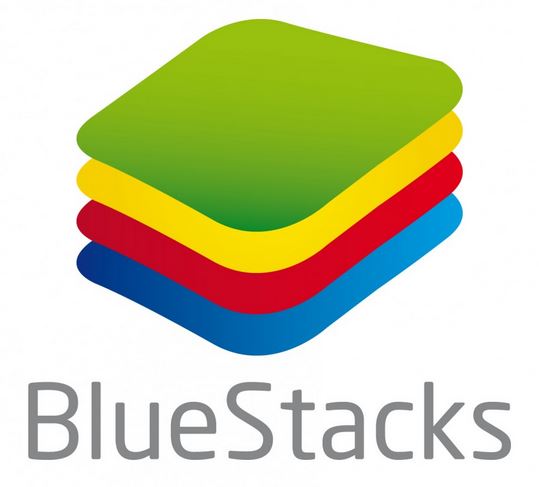 Are you looking to run Android applications on your PC? If you don't know how, then you haven't heard of BlueStacks.
BlueStacks, which makes software that lets users run Android apps on their desktops, laptops and Windows tablets,  has reached the 10 million user mark in just over a year. Possibly even  more impressive is that 4.2 million of those users started using the software in just Q1 of this year. CEO of BlueStacks Rosen Sharma also notes that active usage has increased exponentially, which in many ways is a more important metric to determining success of a product. BlueStacks is now being used in over 100 countries, due in part to the fact that it is now pre-installed on many manufacturer's devices. source Android Central
Now don't get too excited, it isn't the full Android experience ported to PC. From the time I spent with the application, there is no home screen, syncing didn't work the way I had expected it to, no "direct" access to Google Play, and I was unable to login to Facebook, I gather that is because BlueStacks isn't supported with the Facebook API as of this time. If they fix these issues, and make it more akin to what we are used to seeing, including full syncing capabilities, a lot more people may be inclined to use it. I know I would.
All in all, it's a great step forward, and the creators say that the biggest apps to be downloaded are the games, so maybe it's not so much for the user experience, but for Android gaming, which has exploded onto the scene in the last while.