Jul 12 2013 9:24PM GMT

Profile: Nathan Simon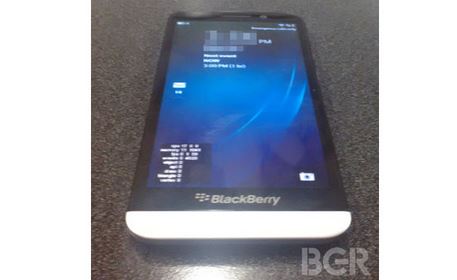 Okay I love Blackberry and all, but come on, you will not save yourself from demise if your next phone is a 5-Inch 720p dual-core phone… you need to do better then that, yeah a lot of people don't care as much about specification and resolutions but if you want to really get back into the market, increase the specifications. How much would it hurt to put a 1080p screen in the phone? I guess they are working with what they have at the moment.
When I first heard about the Z10 and it was nearing release I also heard about the A10, it was supposed to be a quad-core beat of a phone, yet they are still going to use a dual-core processor… not going to work Blackberry.
Oh and where is my Black Berry Messenger, I am very impatient and would like to start BBMing friends!
Read the article that started this blog…