Jan 30 2013 2:25PM GMT

Profile: Nathan Simon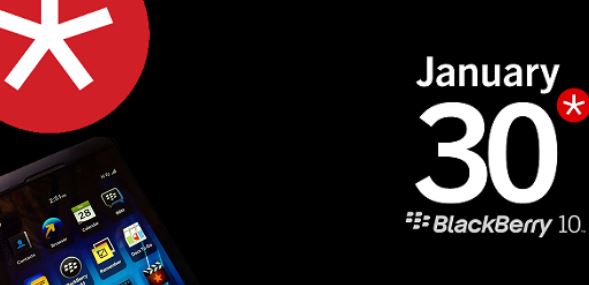 Are you excited? I sure am! Which one will you be getting? Black, or will you wait it out for the white one? If you want to wait for the white one, they wont be available till February 15th.
Check out  my post over at my company's website. I also posted the unboxing of the new Z10… how did that guy get his hands on that?!
I didn't feel like retyping everything 😉
But I will leave you with the official specifications!
Whilst the BlackBerry Z10 is not set to be officially unveiled until tomorrow, full BlackBerry Z10 specs were recently leaked in a selection of training materials with the first BB10 handset set to play host to a 4.2-inch HD display with a 1280 x 768p resolution.

With the BlackBerry Z10 release date expected to see the handset launch with 16GB of internal storage in tow, the BlackBerry Z10 specs sheet has been tipped to be bolstered by 2GB of RAM, an 8-megapixel rear-mounted camera with 1080p Full HD video recording capabilities and a 1,800mAh battery. A second, 2-megapixel snapper around front will also be present.
Don't forget that you can get a microSD card and use it with this phone, unlike Apple, RIM isn't going to charge premiums for more memory. You will be able to add up to 64GB of microSD card goodness!