---
February 17, 2014 9:31 PM
Now I know this exam isn't the most highly regarded exam for networking, it is basically an entrance exam to networking, but please don't take it lightly, Networking can be an intimidating subject. Network+ is an exam that is 85 questions long, 5 scenarios (performance based), some drag and drop,...
February 17, 2014 7:08 PM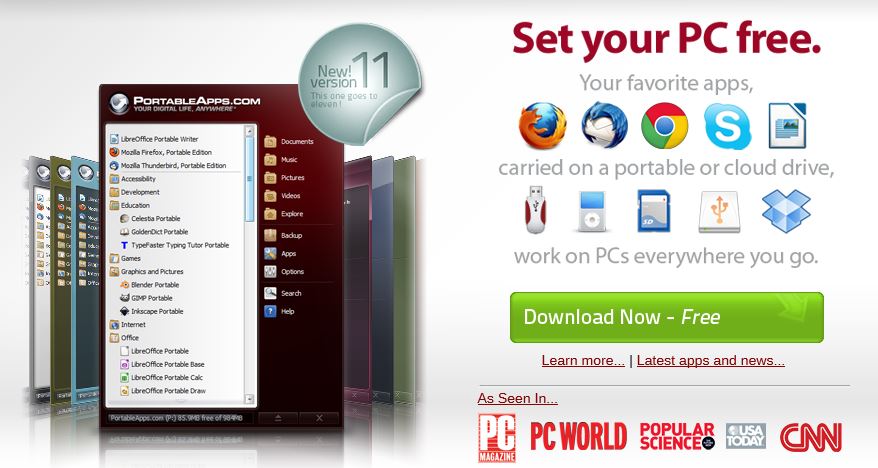 Well you should,...
---
February 5, 2014 3:30 AM
By walking through the advisor tool, you can quickly determine, in a few easy steps, a VMware solution or upgrade that can help you with your IT priorities.
"Discover how easy it is to simplify your IT...
---
February 5, 2014 3:19 AM
And guess what they have waiting for you, a very cheesy, yet satisfying video of a look back on the years you have been on Facebook.

0 Comments

RSS Feed

Email a friend
---
February 5, 2014 3:08 AM
I was wondering when the new CEO would be crowned, well now it's official. Satya Nadella will be the 3rd CEO to take the reigns in 39...
---