---
November 27, 2013 11:57 PM
November 27, 2013 11:37 PM
2 recent updates to note if you use Sysinternals a lot.
PsExec v2.0 PsExec, a popular utility for executing processes on remote systems, introduces a new option, -r, that specifies the name PsExec assigns to its...
---
November 27, 2013 11:33 PM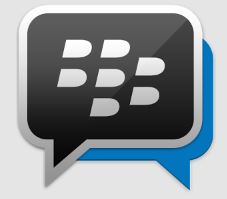 So BBM is...
---
November 26, 2013 3:52 PM
If you work for a company that uses Exchange and Lync presence you may want to forward busy and unanswered calls to you work phone. So how do you accomplish this? Follow the steps below.
Click on phone icon
Click the options button (usually the button on the bottom left or 3...
---
November 22, 2013 12:55 PM
So the Xbox One launched last night, to the joy of millions I am sure. I am not one of those people to wait in line for something like this, sure I am excited to get my hands on it, but not enough to wait in the cold for it :)
---
November 15, 2013 1:11 PM
If you are running vSphere 5.5 or Windows Server 2012 R2, then you need this patch! Here's what's new. VMware
vSphere 5.5 support, including support for 62TB virtual disks and virtual hardware v10 virtual machines.
vCloud Director 5.5...
---
November 15, 2013 12:30 AM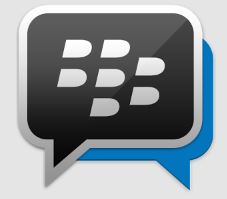 ---
November 12, 2013 2:18 PM
You heard me right, after you upgrade to BlackBerry 10.2.1 you will be almost definitely be able to take any Android APK and install it into your BlackBerry device, right from the file manager. You will most likely have to find a source for all those files, but since people are already side...
---
November 7, 2013 2:07 PM
So ThinApp 5.0 is out, what's new in this release you ask? Check it out below.
Support for 64-bit applications and for an additional operating system: Windows 8.1! You've been asking…and we are now delivering the ability to virtualize 64-bit applications using the...
---
November 7, 2013 2:50 AM
Good thing a co-worker emailed me and got me to register or I would have completely missed this free event. "Learn how solutions from VMware can help you defy convention, evolve from the ordinary, and radically simplify to drive your business goals and priorities." Check out the program...
---